Sunday Morning Book Chat is a weekly vlog in which I talk about random book-related things with a cup of coffee.  I thought it was also a great way for you to get to know me and for me to get to know you!
In this book chat I tell you all about my favorite reads of 2014!!!
Grab a cup of coffee or tea and click PLAY!  If you can't see the video, you can watch HERE. 
Pardon the bad editing. Haha!
My Favorite Books of 2014: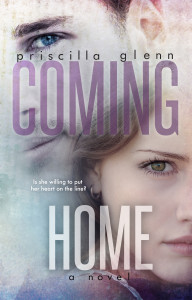 Coming Home by Priscilla Glenn — (Read My Review)
Priscilla Glenn is one of my favorite authors because of the way she writes her romance stories. Her books are always infused with feeling and emotion. Coming Home is about a love story that happens at the wrong time and how the couple sort of navigates through that bad timing. I loved it and can't wait to see what she comes up with next!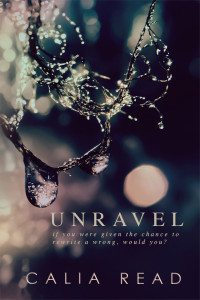 Unravel by Calia Read — (Read My Review)
This book was one of my most anticipated books of 2014 and it did not disappoint. It's a mysterious and haunting tale about a woman in a mental institution fighting her own mind and trying to figure out reality. But it's also a heartfelt love story…with two guys. The synopsis is what drew me in. I loved it.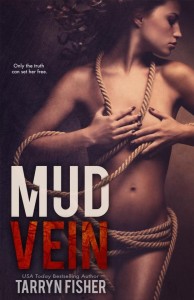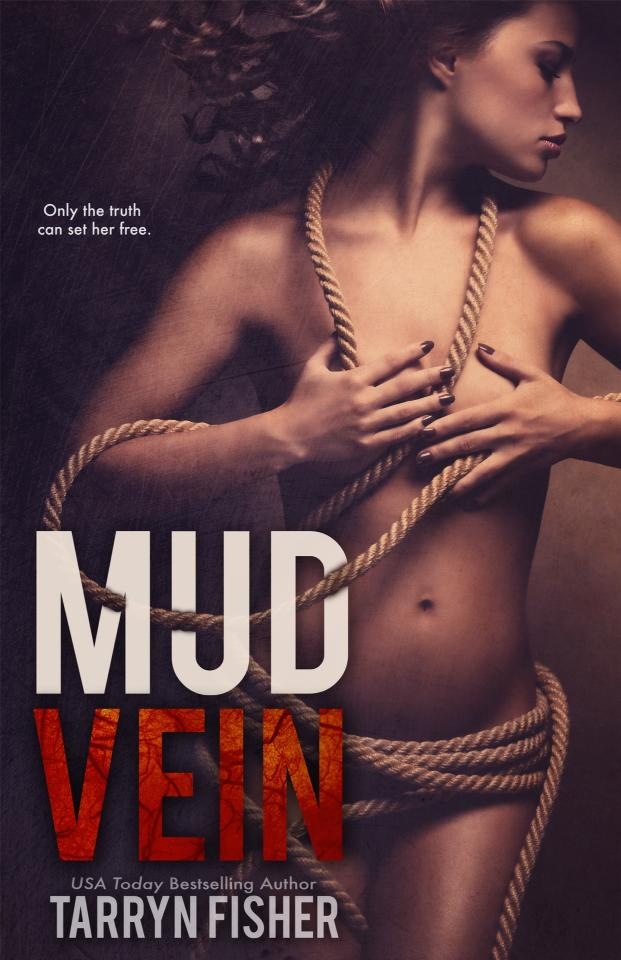 Mud Vein by Tarryn Fisher — (Read My Review)
You're shocked that I would include this book, aren't you? I NEVER talk about it. Ever. 😉 I talk about this book all the time. So much, in fact, that you're probably getting sick of it. I can't help it. When I love a book, I love it hard. It's been almost nine months since it was released and I still think about Senna and Isaac often. Fisher has a way with words that cut straight to your core. This book has a message for all its readers, each message is specific to the reader. I love this book so much. It is so much more than the plot. Read it.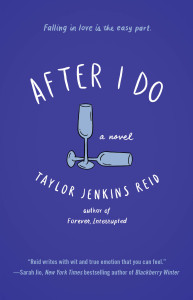 After I Do by Taylor Jenkins Reid — (Read My Review)
This book was BRUTAL in the best way possible. It's about a married couple who, after several years of marriage, reach a point where they can't stand one another. In an attempt to save their marriage, they decide to spend a year apart with no communication. They can do whatever they want, they just can't communicate. Reid takes the reader on a sad journey through how this couple met, fell in love, and then fell apart. Filled with simple moments and raw emotion, After I Do is a simple story with panic-inducing moments!
Forever, Interrupted by Taylor Jenkins Reid — review coming soon
Amazon: US • UK • CAN | iBooks | GR
I just read this book a couple of weeks ago. Like After I Do, Ben and Elsie are your normal everyday couple. Taylor Jenkins Reid writes about simple moments in life. That's what makes her stories and characters so damn relatable. I could picture myself in these books. She takes mundane moments and sets them on fire with emotion. This book was heartbreaking, uplifting, and romantic. Ben and Elsie's whirlwind romance captured my heart. I can't wait for the movie! Taylor Jenkins Reid is an author you need to watch out for. I will read anything she writes.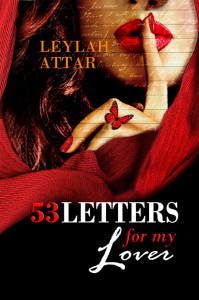 53 Letters for My Lover by Leylah Attar — (Read My Review)
53 Letters for My Lover is a wonderful forbidden love story, rich with culture and tradition. Shayda's marriage is the product of an arranged marriage. She has learned to love her husband, but not the kind of love that she has always wanted. Her heart belongs to another. This story spans nearly thirty years. So many times my heart was in my throat, evoking the same sort of emotions that The Opportunist by Tarryn Fisher did. I loved Shayda and Troy's story!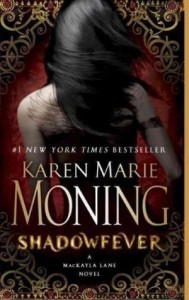 The Fever Series by Karen Marie Moning
My Reviews: Darkfever | Bloodfever | Faefever | Dreamfever |Shadowfever | Iced
Amazon: US • UK • CAN | iBooks | GR
Holy Lord! I am so late aboard the Fever series train, but I am so glad I hopped on this year. This series consumed me! MacKayla Lane and Jericho Barrons are one of my favorite heroine/hero combinations. Their the progression of their relationship was so fantastic and multifacted! I couldn't get enough of them and I'm starved for more! Jericho Barrons is one of the most sexual characters I've ever read, without being too much. I loved Mac's strength and determination. I loved every moment of this series (well except for Dani, maybe).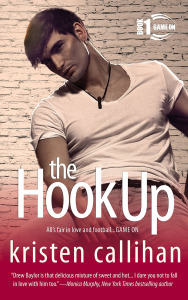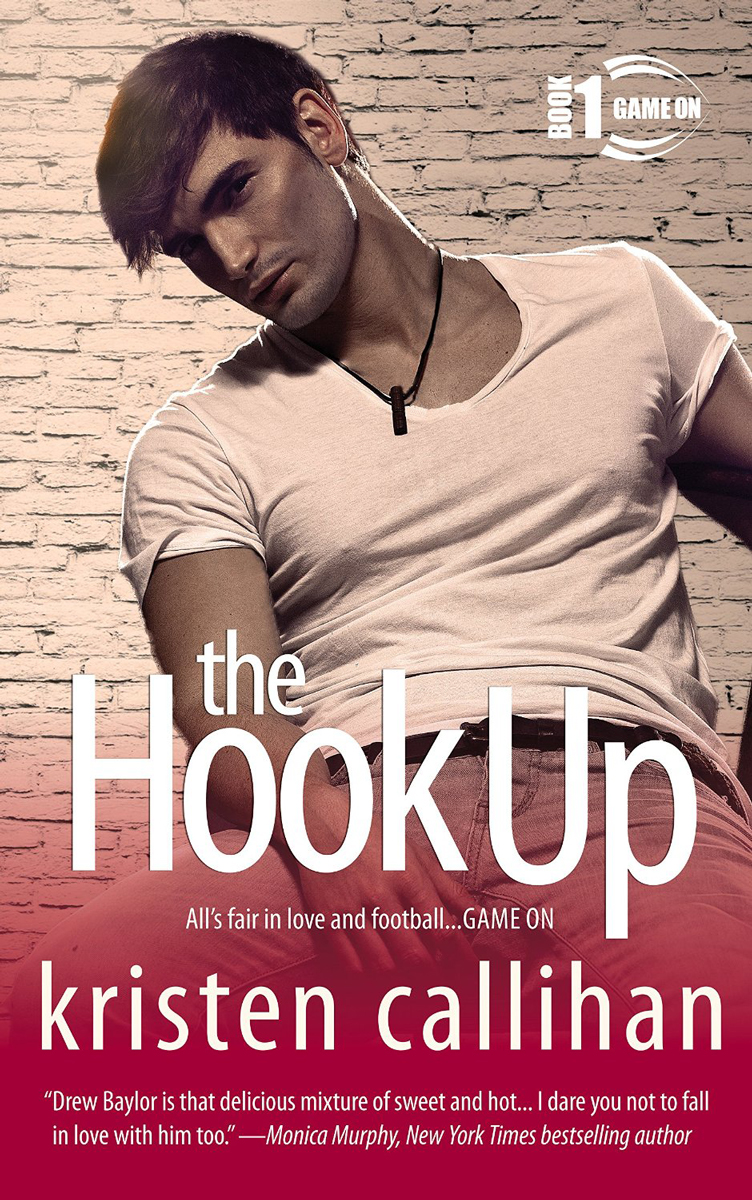 The Hook Up by Kristen Callihan — (Read My Review)
The first kiss in this book was so freaking fantastic. This book is a light, fun, and romantic read. It's perfect when you're looking for something sexy. Callihan's spin on the classic no-strings-attached arrangement left me with a ginormous smile on my face and a full heart. Anna and Drew are such a fantastic couple and I loved watching them fight their feelings. Highly recommended!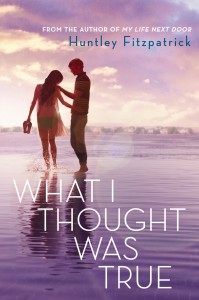 What I Thought Was True by Huntley Fitzpatrick — (Read My Review)
Amazon: US • UK • CAN | iBooks |
What I Thought Was True is an utterly charming young adult romance about what has happened and what's to come. It's a story about juggling the feelings of first love. I was captivated from the first page until the last by the characters, the writing, and quiet love story. I loved it from the beginning to the end. My goal for 2015 is to read Fitzpatrick's My Life Next Door.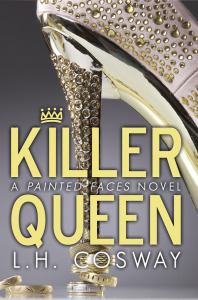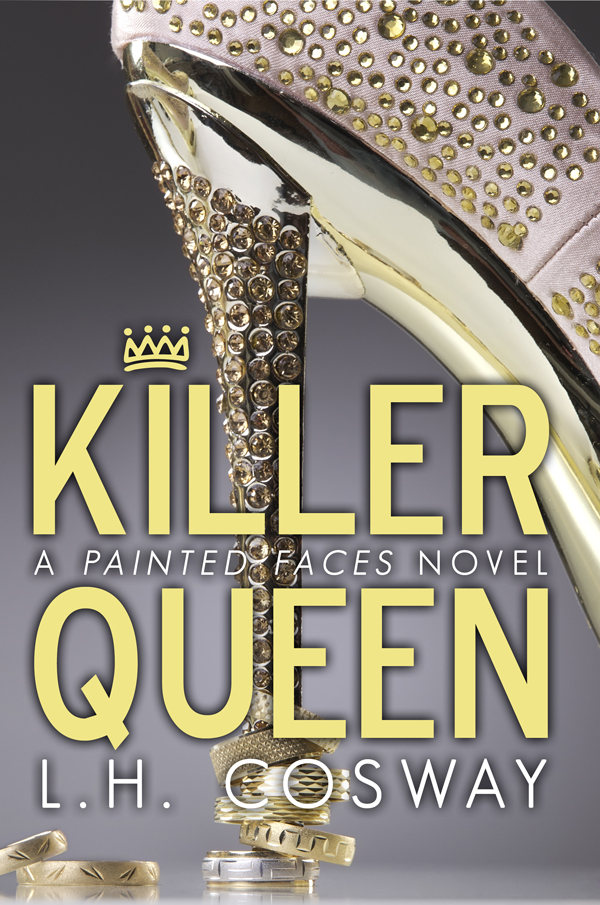 Killer Queen by L.H. Cosway
Reviews — Painted Faces | Killer Queen
I truly loved Killer Queen. Nicholas' charm and emotional fragility and Freda's quick wit and sense of humor shine in this novel. Their chemistry is intense and palpable. I will reread these two books for a long time to come just so that I can visit these two. Cosway has penned a beautiful companion to Painted Faces while infusing the story with newness. You can read Killer Queen without reading Painted Faces, but I highly recommend reading Painted Faces too. It's fantastic!
FAVORITES LIST
I love hearing from you so leave me a comment below!
 ✥ Don't miss a new release.  Keep up with my upcoming releases page! ✥
THANKS FOR WATCHING!! READ SOMETHING GOOD THIS WEEK!