Here are some of the books I've bought, been gifted, and received for review!!
FOR REVIEW:
✥ ✥ ✥ ✥ ✥
BOUGHT:
GIFTED:
✥ ✥ ✥ ✥ ✥
EPIC READS EVENT
I went to the The Dark Days of Summer Epic Reads event in Kansas City.  Kiera Cass, Kimberly Derting, Kelley Armstrong, and Danielle Paige were there! I had a blast! Here are some of the photos from that event!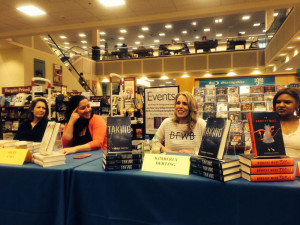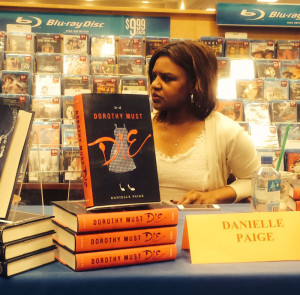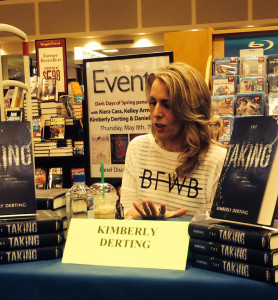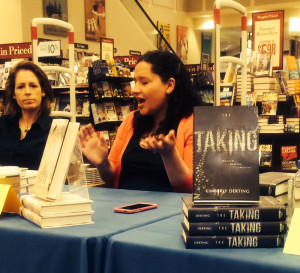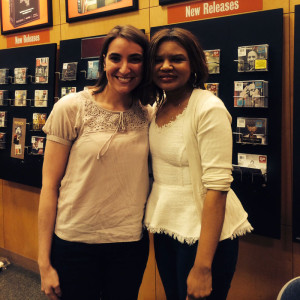 ✥ ✥ ✥ ✥ ✥
SEE WHAT YOU MISSED!
May 4 – May 10May 11 – May 17
Share your links in the comments! Have you read any of these books?