Why I Love Audiobooks
Why do I love thee, audiobooks? The reasons outnumber the stars in the sky. Too dramatic? Probably, but who cares! Audiobooks make my long commute to work exciting, erasing the monotony of the striped asphalt and transporting me it to a vivid fantasy world or a small town far, far away. I can go anywhere I want for two and a half hours a day.
I recently took a new position within the non-profit law firm where I work, which meant a much longer driver to work. I have over an hour commute each way. My co-workers keep asking me with concerned looks on their faces, "How's the commute going, Megan? Is it sucking the life out of you." Clearly, they don't know the magic of audiobooks because I can honestly say that I don't mind it at all, thanks to audiobooks.
Audiobooks can even make cleaning your house more fun. Turn on an audiobook and vacuuming becomes a fencing battle. Dusting becomes a forensic investigation for fingerprints and DNA. I've even started turning on a good book while cooking!
My Favorite Audiobook Recommendations
These audiobooks are some of my favorite listening experiences, either because the narrator was so fantastic or the performance supplemented an already amazing novel.
Check out the audiobooks by clicking on the covers below:
My Quick Narrator Favorites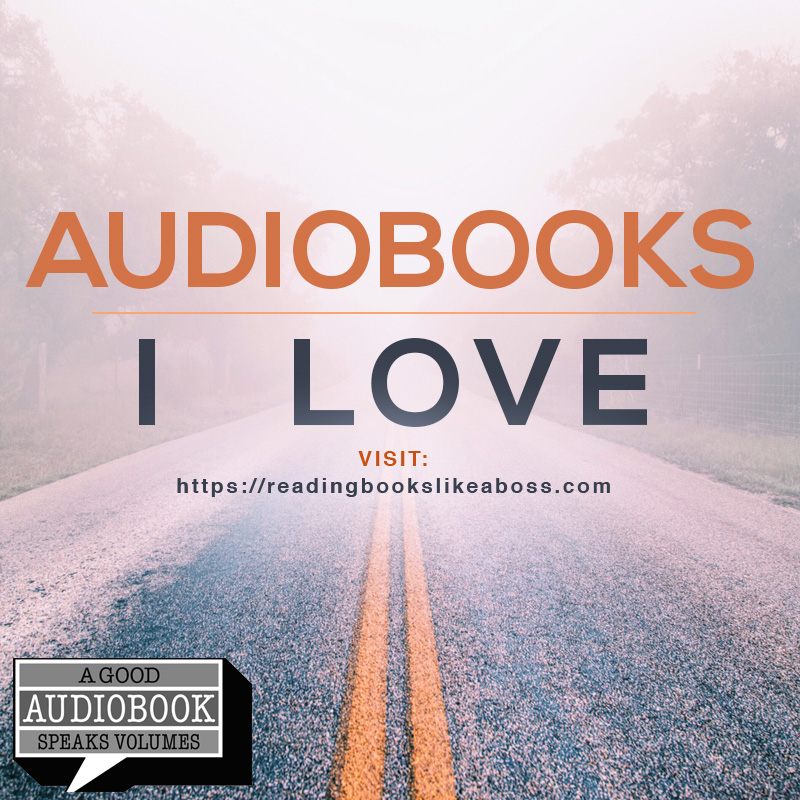 Check out the other blog tour stops:
Check out other stops on the tour by clicking here! Thanks to the Audio Publishers Association for having me on the Voices on the Road Blog Tour.
HUGE AUDIOBOOK GIVEAWAY!!!!
The Details:
I've partnered with the Audiobook Publishers Association to bring you an AWESOME giveaway. One of you will win TEN (10) audiobooks donated to the Audio Publishers Association from various publishers, including Galaxy Press, Hachette Audio, Harper Audio, High Bridge Audio, Macmillan, Penguin Random House Audio, and Post Hypnotic Press, Scholastic, Simon & Schuster Audio, and Tantor Audio!
Open to U.S. and Canada residents.
Void where prohibited by law. Must be 18 years old to enter. By entering you agree to these terms & conditions. Giveaway ends on 11:59pm CST on 11/11/2017.