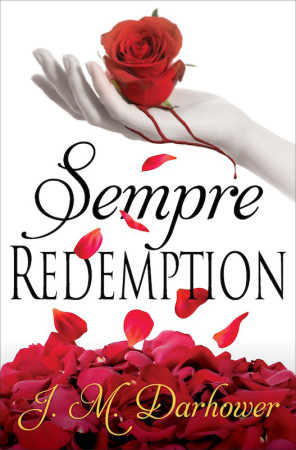 Sempre: Redemption
by
J.M. Darhower
Series:
Forever #2
Published by
Gallery Books
,
Simon & Schuster
Publication date:
December 17, 2013
Genres:
Contemporary Romance
,
Romantic Suspense
416 pagesFormat:
eARC
Source:
ARC via NetGalley
In this thrilling and sexy follow-up to Sempre, two young lovers struggle to keep their relationship intact after they become deeply enmeshed in the dangerous mafia-run crime ring they once tried to overthrow.

Haven Antonelli and Carmine DeMarco have been through a lot. Haven was taken in by Carmine's father, and with his family's help, she escaped a gruesome fate. However, saving Haven from the dark intentions of a mafia family cost Carmine a steep price: he was forced to swear loyalty to them.

Now, still passionately in love, Carmine and Haven must face the fall-out of Carmine's forced service, as Haven discovers terrifying secrets about the family that enslaved both her and her mother—and why she matters so much in this intricate web of lies.
Affiliate Disclosure: This post contains affiliate links. In plain English, this means that I may receive a small commission (at no cost to you) if you purchase something through the links provided. This small income goes back into my blog, so I can continue to create fun content for you. I appreciate my readers and make it my goal to be upfront and honest. Thank you for supporting my blog!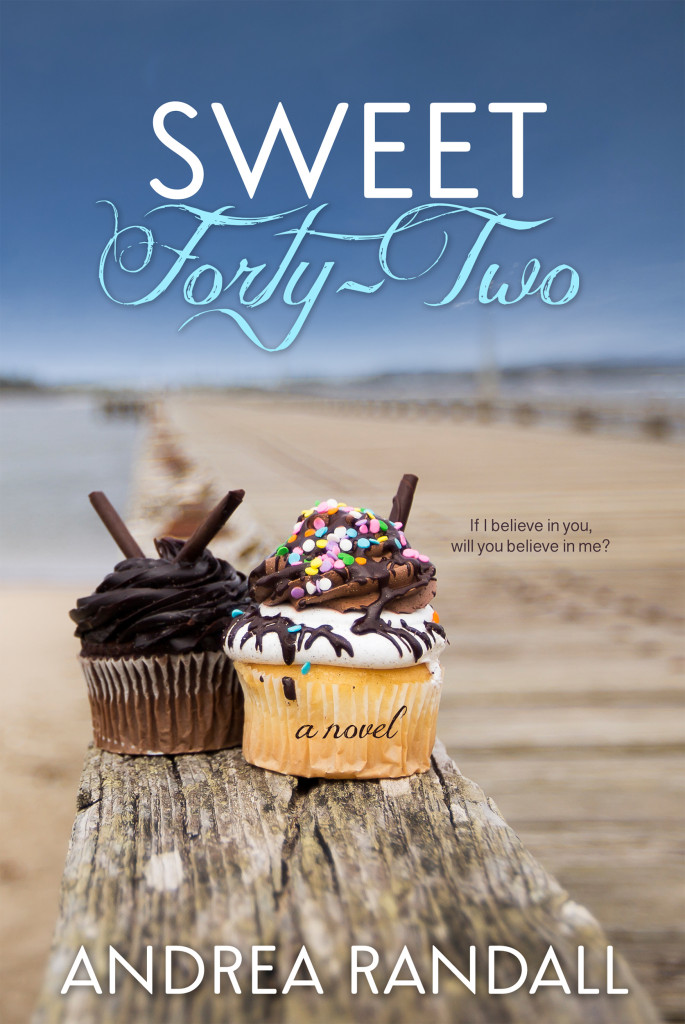 Sempre

, she was thrown into a world that was 

completely

 foreign to her sheltered upbringing.  Carmine helped her adapt, learn to live, and learn to love and be loved.  She grows leaps and bounds in 

Sempre: Redemption

, discovering who she is as a person and what she wants in life.  No longer the submissive and quiet girl, she is a fighter.  I loved seeing her growth.

I found myself swimming in a sea of emotions relatively early in this book.  My heart broke for Carmine. My heart broke for Haven.  But the journey the characters take was moving and shook me to my core.  Carmine and Haven's story is so much more than a love story between two people.  There is a bigger message of redemption, strength and fighting in the face of adversity.
"You were worth it."
Darhower is a brilliant storyteller.  Darhower weaves together a suspense, mysterious and sweeping love story that had me frantically turning the pages to find out what happens next.  The story flowed effortlessly and this was a beautiful follow-up to Sempre.  I am a bona fide fan of J.M. Darhower and look forward to reading what she writes next.
*I received an advance copy from the publisher via NetGalley in exchange for an honest review.
Sempre Series Reading Order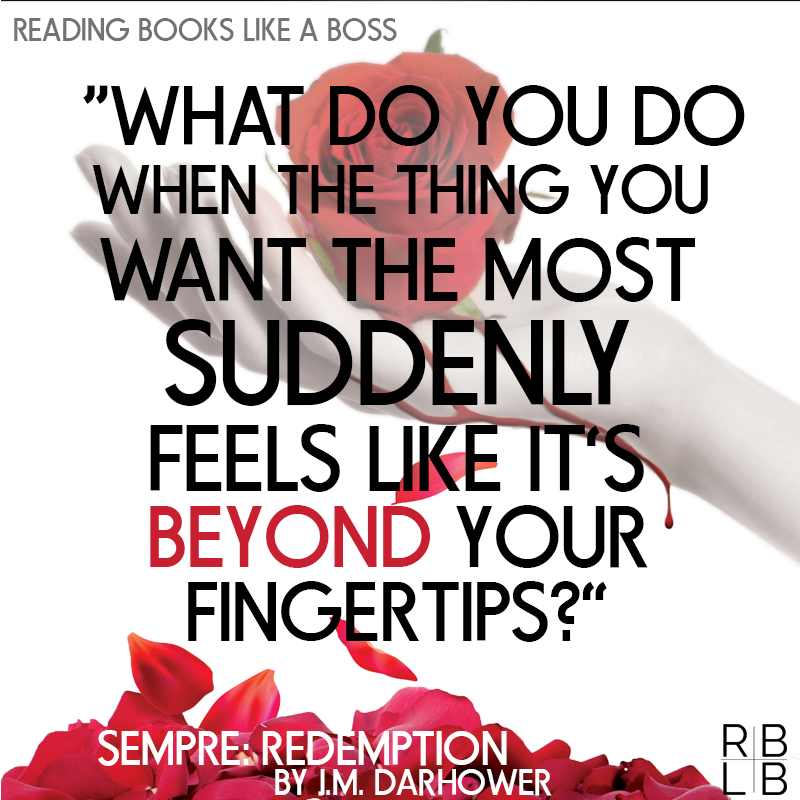 margin: 25px 25px;">
SWEET FORTY-TWO
Regan Kane arrived in San Diego with nothing but a violin, his car and what feels like a lifetime of grief. Although he's surrounded by friends and music, one delivery from the post office reminds him that the past is always just around the corner. When he befriends a local bartender, Regan wonders if he's finally ready to let go.
Georgia Hall has spent most of her life in the shadows of her mother's mental illness. Pushing away those around her ensures they won't get hurt when she succumbs to the same fate.
All of that unravels when she meets Regan. As her life spins out of control and the line between reality and fairytale blurs, she has to make a choice to trust or fall.
Regan and Georgia are searching for healing among the wreckage. Will doing so together make moving on all the more sweet?
Or will the secrets and darkness of the past drive them apart?
This is the 3rd book in the November Blue Series
Add on Goodreads
Release date:  December 11, 2013

November Blue Series Reading Order
Goodreads Links:
Book #1 • Ten Days of Perfect
Book #2 • Reckless Abandon
Book #3 • Sweet Forty-Two
Book #3.5 • The Engagement
Book #4 • Bo & Ember
About the Author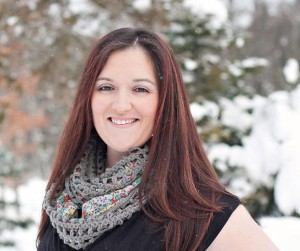 I started writing poetry long before writing fiction. I firmly believe Poetry is a solid foundation for all other forms of writing. It taught me that a single word can make or break the world.
I write fiction because my characters have a story and they want me to tell it.
I hope you enjoy the pieces of my soul that I share with you.
Andrea is the author of the November Blue series and In the Stillness, as well as the co-author of Nocturne and Something's Come Up.
Follow Andrea
Website | Twitter | Goodreads | Facebook