You guys!! I am so freaking excited to share the cover of FOR THE RECORD by K.A. Linde!   I read Off the Record earlier this year and was sucked in like crazy! On The Record (Book #2) releases on Aug. 26th, so mark your calendars!! I'm currently reading On the Record and I have to say that the angst factor is very high. Update: I finished On The Record last night and liked it! 🙂
✥ ✥ ✥ ✥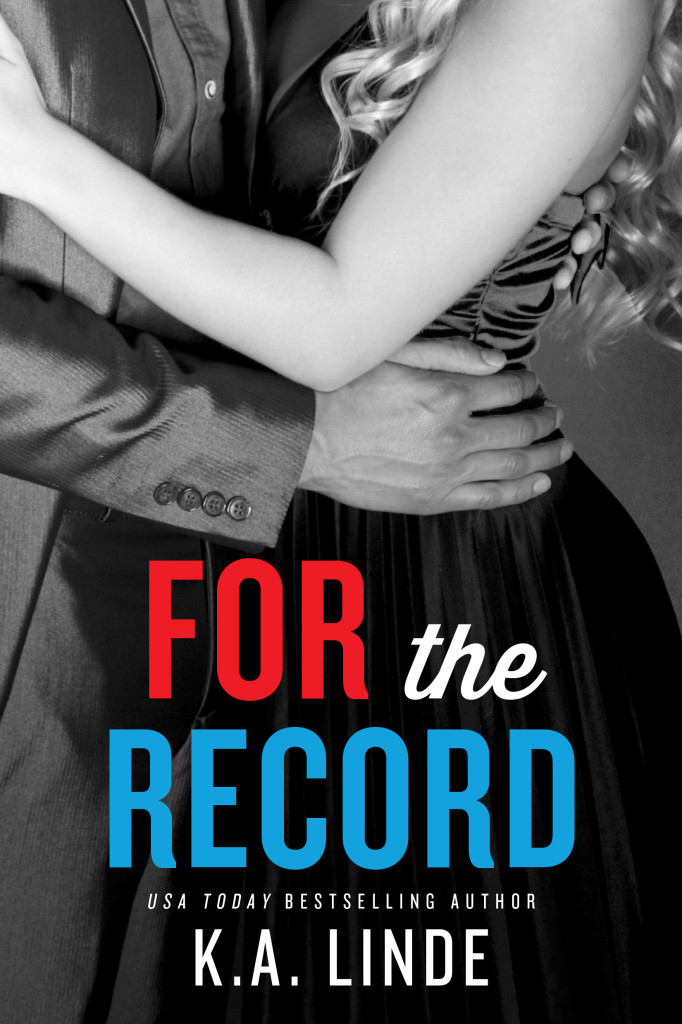 ✥ ✥ ✥ ✥
The Synopsis will come after the release of On the Record (Out August 26th)!
Cover designed by Mae I Design and Photography.
✥ ✥ ✥ ✥
✥ ✥ ✥ ✥
About the Author:

USA Today bestselling author K.A. Linde has written the Avoiding series and the Record series as well as the new adult novels Following Me and Take Me for Granted. She grew up as a military brat traveling the United States and Australia. While studying political science and philosophy at the University of Georgia, she founded the Georgia Dance Team, which she still coaches. Post-graduation, she served as the campus campaign director for the 2012 presidential campaign at the University of North Carolina at Chapel Hill. An avid traveler, reader, and bargain hunter, K.A. lives in Athens, Georgia, with her fiancé and two puppies, Riker and Lucy.