I don't know about you guys, but after finishing Karina Halle's The Artists Trilogy I wanted to more Javier.  What am I saying? Am I crazy?  I've been drinking the Javier Bernal Kool-Aid.  Help me!!  I know there are MANY of you out there that are OBSESSED with everyone's favorite psycho.  Well guess what?
JAVIER IS BACK!!
And it looks like he has met his match in Luisa Chavez.  I hope she ruins him!!
Dirty Angels is the first book in Karina Halle's upcoming Dirty Angels series!!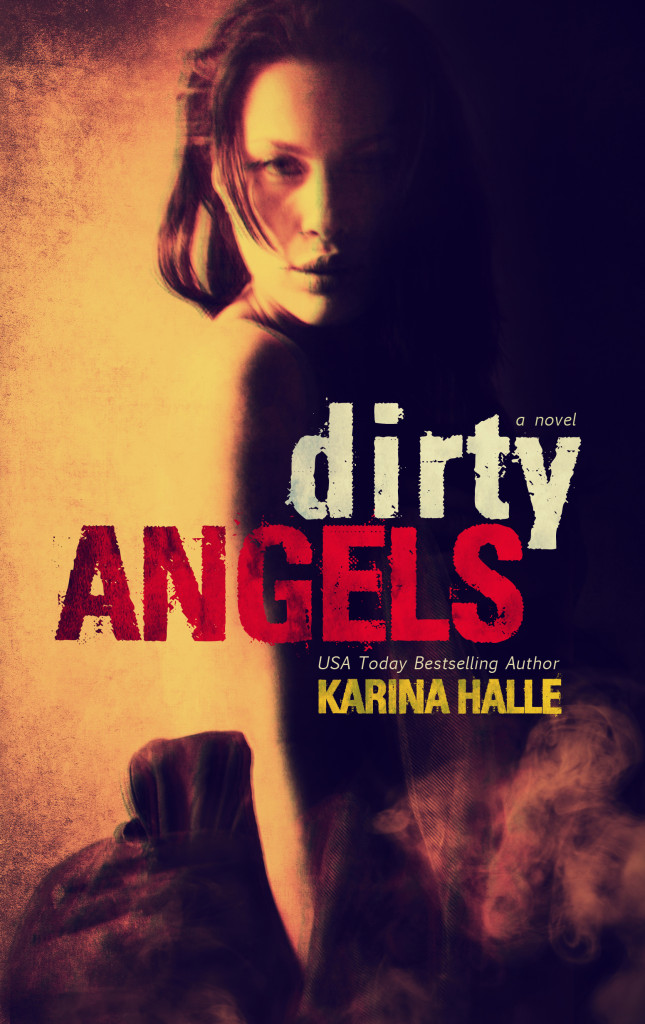 ✥ ✥ ✥ ✥ ✥
✥ ✥ ✥ ✥ ✥
✥ ✥ ✥ ✥ ✥
About the Author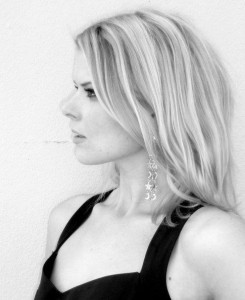 With her USA Today Bestselling The Artists Trilogy published by Grand Central Publishing, numerous foreign publication deals, and self-publishing success with her Experiment in Terror series, Vancouver-born Karina Halle is a true example of the term "Hybrid Author." Though her books showcase her love of all things dark, sexy and edgy, she's a closet romantic at heart and strives to give her characters a HEA…whenever possible.
Karina holds a screenwriting degree from Vancouver Film School and a Bachelor of Journalism from TRU. Her travel writing, music reviews/interviews and photography have appeared in publications such as Consequence of Sound, Mxdwn and GoNomad Travel Guides. She currently lives on an island on the coast of British Columbia where she's preparing for the zombie apocalypse with her fiance and rescue pup."
Follow Karina:
Website | Facebook Author Page | Twitter | Goodreads
✥ ✥ ✥ ✥ ✥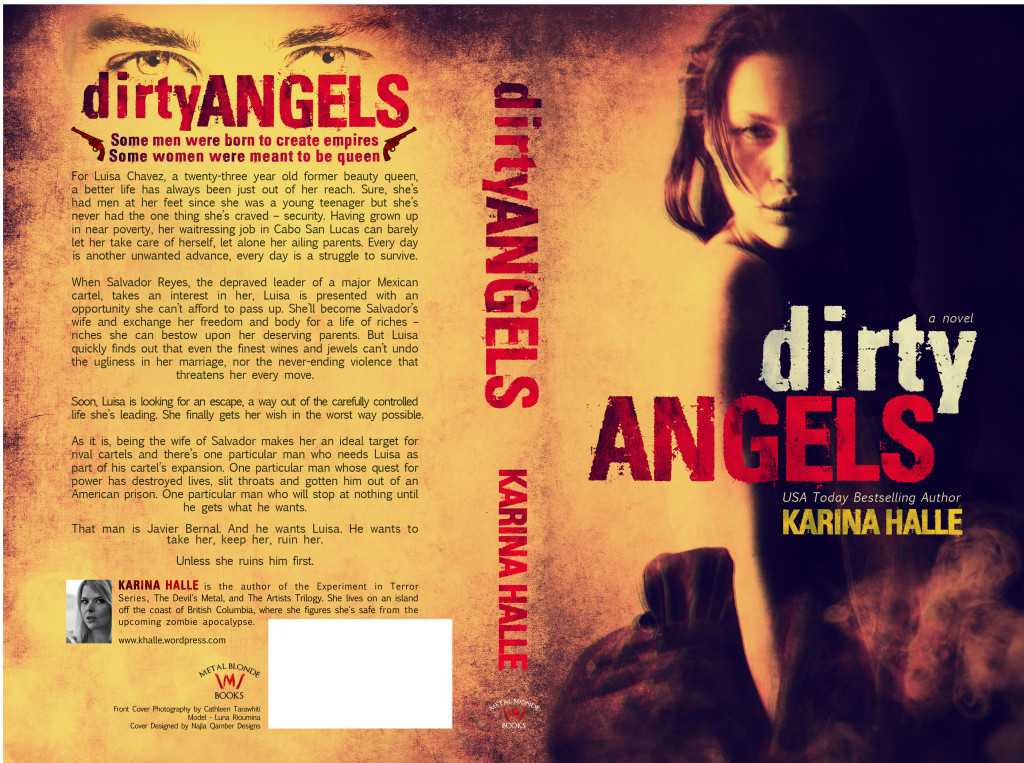 ✥ ✥ ✥ ✥ ✥