"This and That" is a feature meant to showcase books that I think sound similar or have similar themes and would recommend to someone who is a fan of the "this book."  I may not have read the "that" book, but I think fans of the "this" book might like it.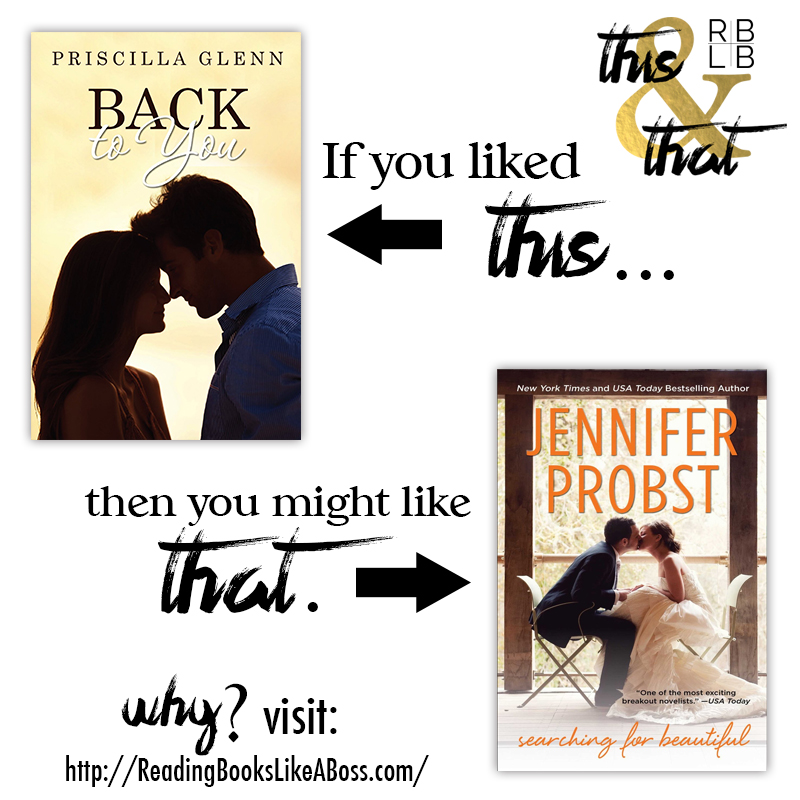 About the Books: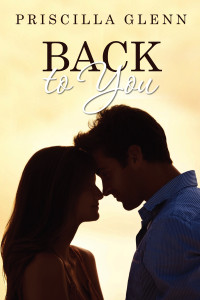 Back to You by Priscilla Glenn
When Lauren Monroe first laid eyes on Michael Delaney back in high school, she had every reason to stay away from him; within minutes of their first encounter, his volatile actions confirmed his notorious reputation. But Lauren saw something in him that caused her to question his bad-boy persona, and against her better judgment, she took a chance. She had no way of knowing that the unlikely friendship they formed would become so important to her.
Or that it would end so painfully.
Eight years later, when Lauren begins her new job at Learn and Grow Day Care, Michael is the last person she expects to see. Refusing to revisit the hurt and confusion of their past, Lauren vows to keep her distance from him. But staying away from Michael proves to be more difficult than she thought, despite her lingering grief and her instincts for self-preservation.
As Lauren and Michael recall the friendship that changed them forever and the events that tore them apart, will they finally be able to heal? Or will the ghosts of Michael's past prove to be too much to overcome?
___________________________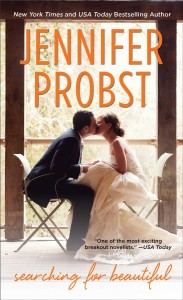 Searching for Beautiful by Jennifer Probst
Genevieve MacKenzie has her life completely under control. About to wed the charming Chief doctor at the local hospital, she's an up-and-coming surgeon with everything she could ever want. Until an escape through the church window on the day of her wedding sends her life into a tailspin…and flings her right into her best friend's arms.
When Wolfe catches his best friend falling out a window on her wedding day, he doesn't ask questions. He whisks her away, determined to watch over her and discover the truth behind her desperate escape. But when his feelings turn more than platonic, he realizes he may risk his most important relationship in order to protect his damaged heart, and the woman he loves.
Can Genevieve and Wolfe's friendship turn into something deeper—or is it already too late for true love?
SEARCHING FOR BEAUTIFUL
Release Date: May 26, 2015
Amazon: US • UK • CAN | iBooks | GR
The Why:
FRIENDS-TO-LOVERS!! I really enjoyed Back to You when I read it a few years ago (that reminds me, I need to reread it). I was looking through some of the upcoming releases and read the synopsis for Searching for Beautiful and it got me to thinking about more of my favorite friends-to-lovers type story lines. More recently, I liked Sweet by Tammara Webber.  Also Sincerely, Carter by Whitney Gracia Williams just came out. What are some of your favorites?
✥ ✥ ✥ ✥
Do you have any This & That pairings that you'd like to share?