***Never Never will be a three-part serial!*** (Link to the Serial Book Bundle below)

Colleen Hoover and Tarryn Fisher surprised us all when they revealed the STUNNING cover of their upcoming serial, NEVER NEVER! This is the first in a serial-type series.
Update: 12/09/2017 – Now you can buy all 3 books in a bundle
Never Never: Part One Purchase Links:
Never Never: Part 2 by Colleen Hoover & Tarryn Fisher
Release date May 17, 2015
Never Never part 2 Purchase Links:
Amazon: US • UK • CAN | iBooks

Never Never: Part 3 by Colleen Hoover & Tarryn Fisher
Release date January 19, 2016

Never Never: Part 3 Purchase Links:
Amazon: US • UK • CAN | iBooks

BREAKING NEWS (12/28/2014): Never Never is going to be the first in a series. Here is what Colleen & Tarryn had to say: "Some of you may have been notified that the preorder for Never Never has been cancelled. Don't worry! The release is still happening on January 11th. However, we've had to make some changes to the project, and even though we hate cancelling the preorder, we feel it's the right thing to do.
When we started writing Never Never, we weren't even sure it was something we wanted to release. At the time, it was a fun side project we were working on whenever we wanted a break from the novels we were writing. But the more we wrote, the more we wanted to share it with readers.
Once we were pretty far into it, we decided to put it up for preorder. At the time, we thought it was going to be a standalone. Now that we're deeper into it, we realize there's no way we can wrap this up in one piece. Some storylines deserve more attention, and this is one of them.
We don't want everyone to be charged for preorders when it was initially announced that this would be a standalone. We recognize readers have different tastes, and some readers don't like to purchase books when they know they are part of a series. We wouldn't feel right leaving up the preorder when some of you may feel this way.
As a way to offset the series as a whole, we are lowering the price for our January 11th release. No one has been charged for the preorders, nor will they be. We also want everyone to know what type of story you're paying for without giving too much away. Some books are relatively easy to put into one genre, but with Never Never, it's almost impossible. It's contemporary romance…it's suspense…there's a slight touch of other-worldly elements (depending on who you are and what you believe) and it might even be sufficient to say it's a drama. And a comedy. Maybe even a tragedy? Heck, it's a little of everything. In the wise words of Breckin from Hopeless, "Does it matter what genre it is if the book is good?" In this case, we hope not.
For those of you who still want to follow the series, we promise to deliver work that we are both proud of. And at this point, although we are ready to release part one on January 11th, we can't give a firm answer for how long the series will be and the exact dates each part will be released. Creativity leads, and we simply follow. Subjecting ourselves to a particular word count and deadline stifles productivity and for the sake of the series, that's something we can't do. But we CAN promise to deliver a product we're both excited about. We hope you will give the first in the series a chance when it releases January 11th. Thank you all so much for your support and understanding!
Colleen Hoover and Tarryn Fisher"
✥ ✥ ✥ ✥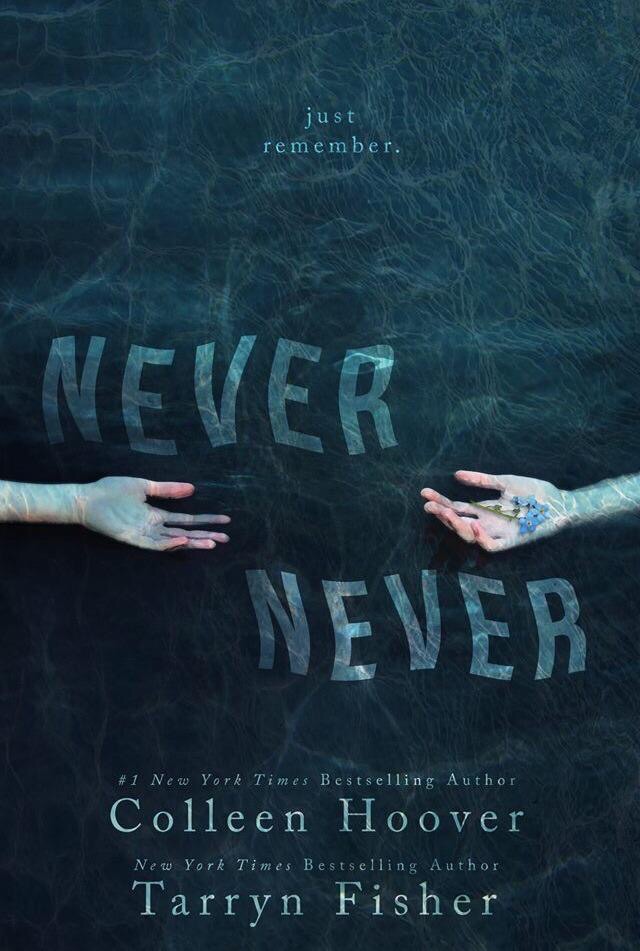 ✥ ✥ ✥ ✥
✥ ✥ ✥ ✥
About the Authors: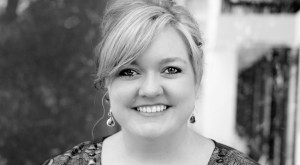 Colleen Hoover is the #1 New York Times bestselling author of Slammed, Point of Retreat, This Girl, Hopeless, Losing Hope, Maybe Someday, Finding Cinderella, and Ugly Love. She lives in Texas with her husband and their three boys. Please visit ColleenHoover.com.
Facebook | Twitter | Website | Goodreads | Instagram
✥ ✥ ✥ ✥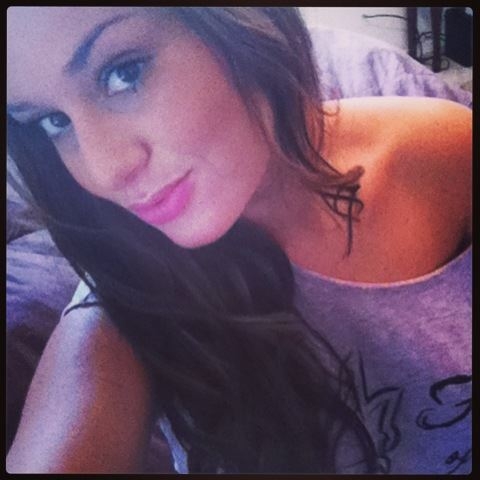 I am a real life villain, truly. I drink sick amounts of Starbucks. Most of the time my hair smells like coffee. I was born in South Africa, and lived there for most of my childhood. I moved to Seattle just for the rain. Rome is my favorite place in the world so far, Paris comes in at a close second. I read and write more than I sleep. When I was eleven, I wrote an entire novel about runaway orphans, using only purple ink. I am addicted to Florence and the Machine and will travel to see concerts. I love scary movies and giraffes. I spend way too much time on Facebook. Meet you there?…
Facebook | Twitter | Website | Goodreads | Instagram
✥ ✥ ✥ ✥