I am so happy to show you all the cover of Laura Dunaway's next novel, Discovering Lucy!!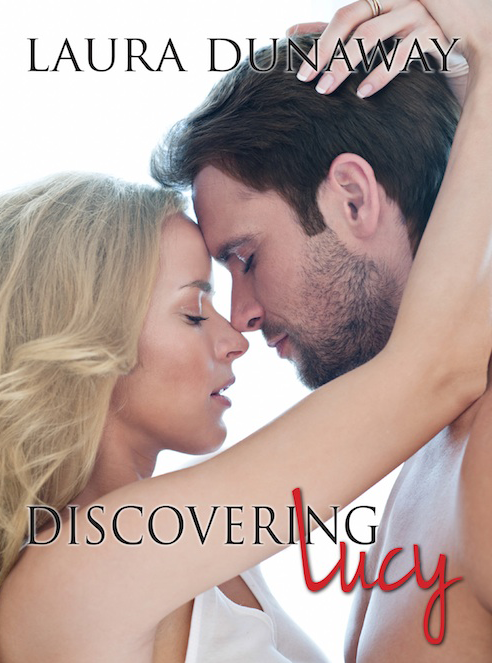 DISCOVERING LUCY
After three long years of living in a hell she never could have imagined, Lucy Jane Simmons courageously escapes to New York City for a fresh start.
A new beginning…
When Lucy meets Knox Taylor, the intoxicating man in the business suit, everything she thought she knew about relationships changes. He is strong, seductive and makes her feel safe. But can she open up enough to let him in?
Will Lucy Jane escape the scars of her past? Can Knox give her the future she ultimately deserves?
A story of rediscovery..
Expected release date:  February 2014
Add on Goodreads

About the Author
Laura Dunaway has been married to her prince for 17 years and together they are raising three amazing kids. While she's always had a passion for reading and writing, it wasn't until this past year that she finally realized she should pursue her dream of writing a book. After many many attempts at starting one, Distorted was finally the one that flowed and before she knew it, she'd written The End. When she's not busy shuttling her kids to lessons and practices and making dinner, she's busy behind her computer writing her next book, Discovering Lucy, which will be out winter of 2014.
Follow Laura
GIVEAWAY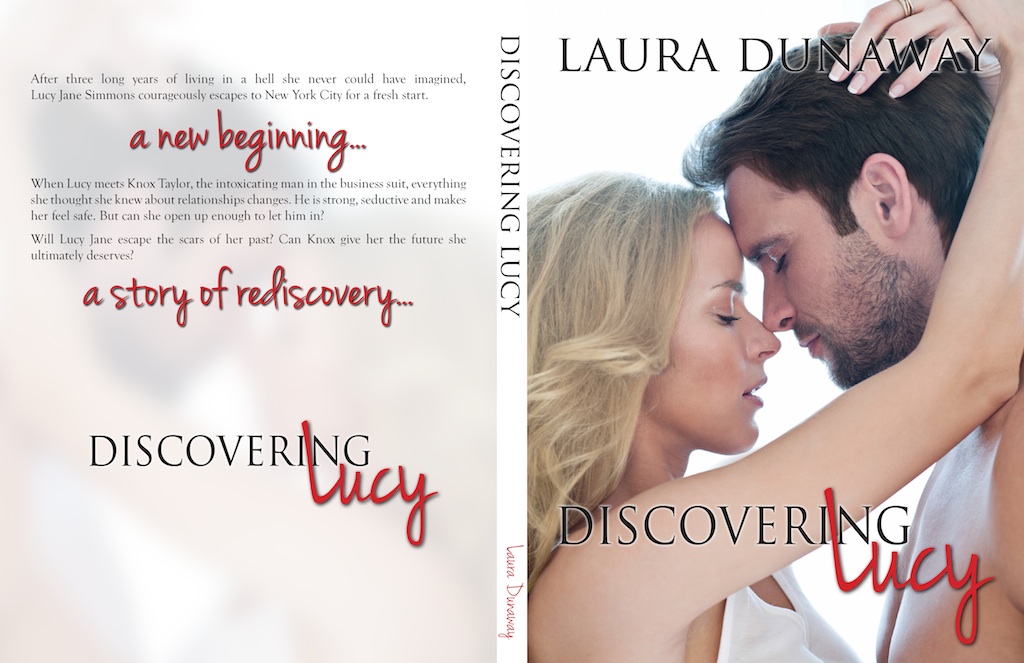 Cover reveal organized by: