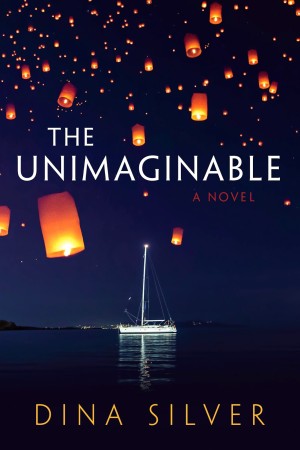 The Unimaginable
by
Dina Silver
Published by
Amazon Publishing
,
Lake Union Publishing
Publication date:
December 1, 2014
Genres:
Adult Contemporary Romance
268 pagesFormat:
eARC
Source:
ARC via author
From the author of One Pink Line comes a story about letting go of the past and finding bravery in the depths of fear. Set on the sun-soaked beaches of Thailand and the rough waters of the Indian Ocean, The Unimaginable paints a vivid portrait of a young woman on a journey to find herself—and her harrowing fight for survival.

After twenty-eight years of playing by the rules, Jessica Gregory moves from her small Indiana town to Phuket, Thailand. But her newfound routine is upended with the arrival of Grant Flynn, a captivating, elusive man who is sailing around the world while trying to move on from a past tragedy. Jessica volunteers to help crew Grant's boat, Imagine, on a passage across the Indian Ocean and finds herself falling in love with him as the voyage gets underway. But when disaster strikes, Jessica must summon her courage as the crew is confronted by unspeakable terrors—and, aboard a boat named for such promise, comes the unimaginable.
Affiliate Disclosure: This post contains affiliate links. In plain English, this means that I may receive a small commission (at no cost to you) if you purchase something through the links provided. This small income goes back into my blog, so I can continue to create fun content for you. I appreciate my readers and make it my goal to be upfront and honest. Thank you for supporting my blog!
Book Review:
The Unimaginable is a story about a woman looking for color in her life and a guy running from his past. Adventurous, fast-paced, and beautifully romantic, Dina Silver had me on the edge of my seat with my heart frantically beating. One moment I was breathless from the romance and the next, I was breathless from the action-packed intensity.  What a ride!
Jessica Gregory has lived her whole life doing what was expected. After losing her mother and then her job as a school teacher, she uproots her small-town life in Indiana and moves to Phuket, Thailand, ready to begin a new adventure.  There, she works at a local school teaching English to young children during the day and at a local bar at night. The culture, the landscape, and the people are a stark contrast to her rather dull life in Indiana.
Not long after arriving in Phuket, she meets Grant Flynn., a sailor traveling around the world.  Instantly, she is drawn to rugged looks, his selfless generosity, and his charm. Grant and his crew mate aboard the Imagine, Quinn, had just arrived in Thailand and were looking for a third person to come aboard and assist with the next leg of their trip across the Indian Ocean.  Immediately, Jessica's sense of adventure propels her to apply for the job. As fate would have it, she gets the job.
In the beginning, Jessica gathered that Grant is a man of few words. He keeps those around him at arms length with the exception of Quinn. It didn't take long for Jess to figure out that he had experienced something painful in his past. Leading up to their expedition across the sea, Jess and Grant spend more time together getting to know one another, both discovering that they don't want to be alone anymore.
I enjoyed this book. The "event" happened a little over halfway through the book, and the speed at which this occurred was emotionally jarring. Leading up to the event I had this sense of foreboding and unease, as Silver had left little bread crumbs sprinkled throughout the novel.  But even with those hints, I wasn't prepared for the horror that faced the Quinn, Grant, and Jessica. I was so heartbroken for everyone involved.  To know that this sort of thing actually happens is so incredibly sad.
The setting was its own character in this book. The author's description of Bangkok and Phuket was so vividly done, I could picture everything as I read. I enjoy reading books in exotic places, most of which I've never been to because I'm not well-traveled. It's such a treat to feel like I'm there living through the characters and seeing what they're seeing (both the good and the bad).
My other favorite part about this book, aside from the setting, was two of the secondary characters, Quinn and Niram. Niram is a local and own of the bar that Jess works at.  He was absolutely hilarious!! He saw what was going on between Grant and Jessica before they did.  He kept asking Jess whether she'd had sex with Grant yet and I just laughed out loud. Quinn was also a carefree, flirty, likable guy.  He was the comedic relief in the book but his charismatic spirit had a soft side. I really loved him a lot.
I liked how Silver weaved a love story through this suspenseful and tragic story. There were parts in the beginning that were a bit slow for me and parts in towards the ending that seemed to drag as well. But overall, I enjoyed this book and recommend it to those who love adventurous and suspense love stories.
3 stars
*I received a copy in exchange for an honest review.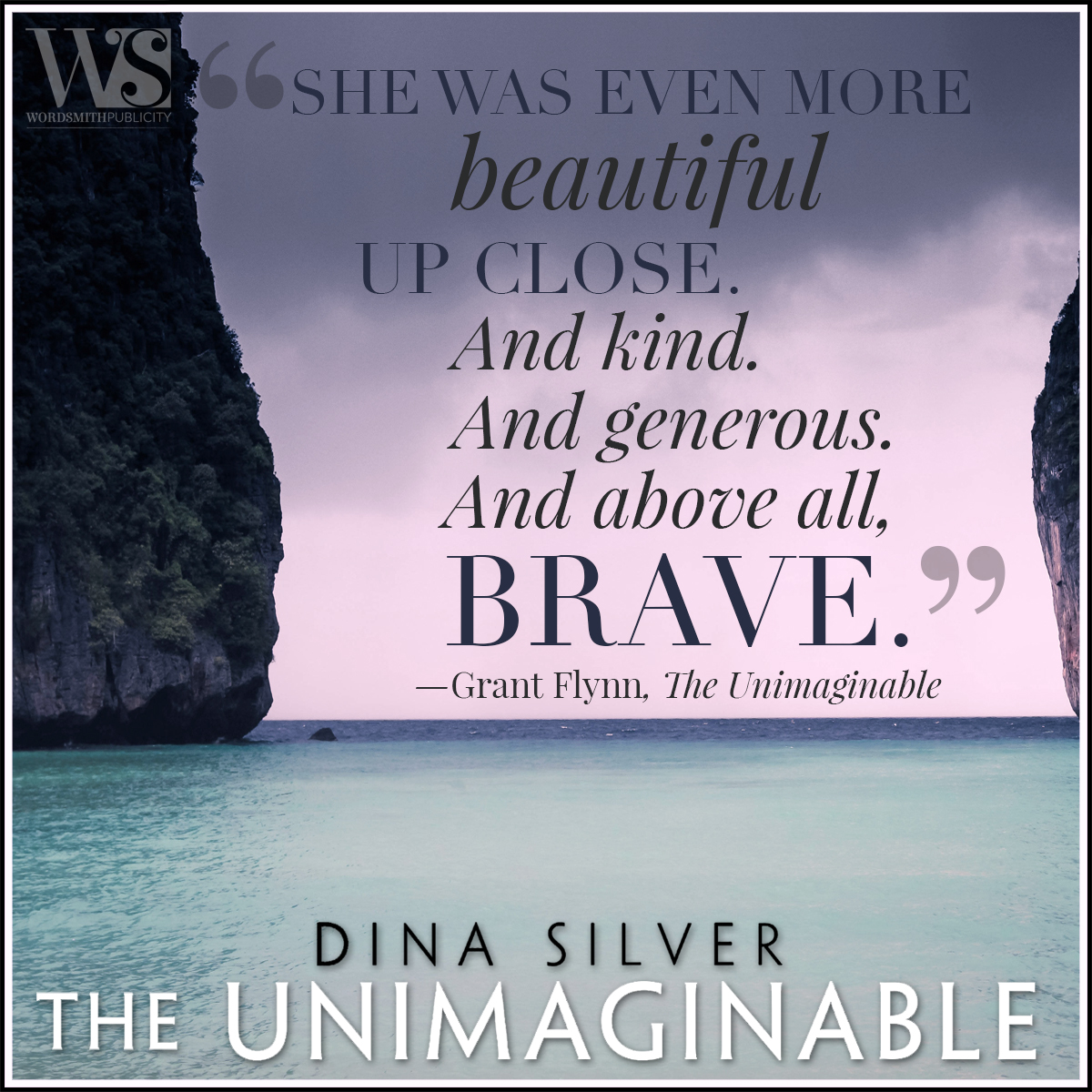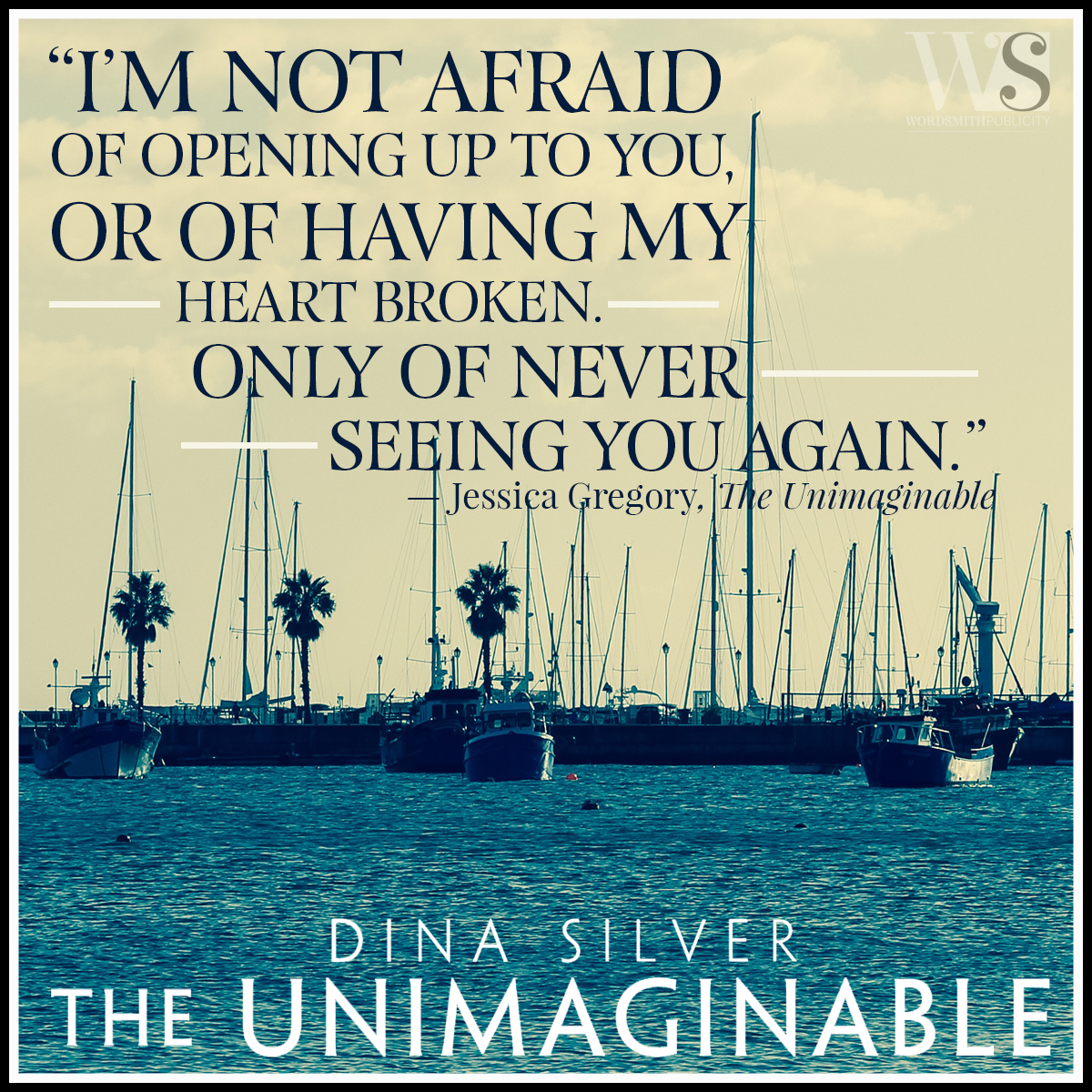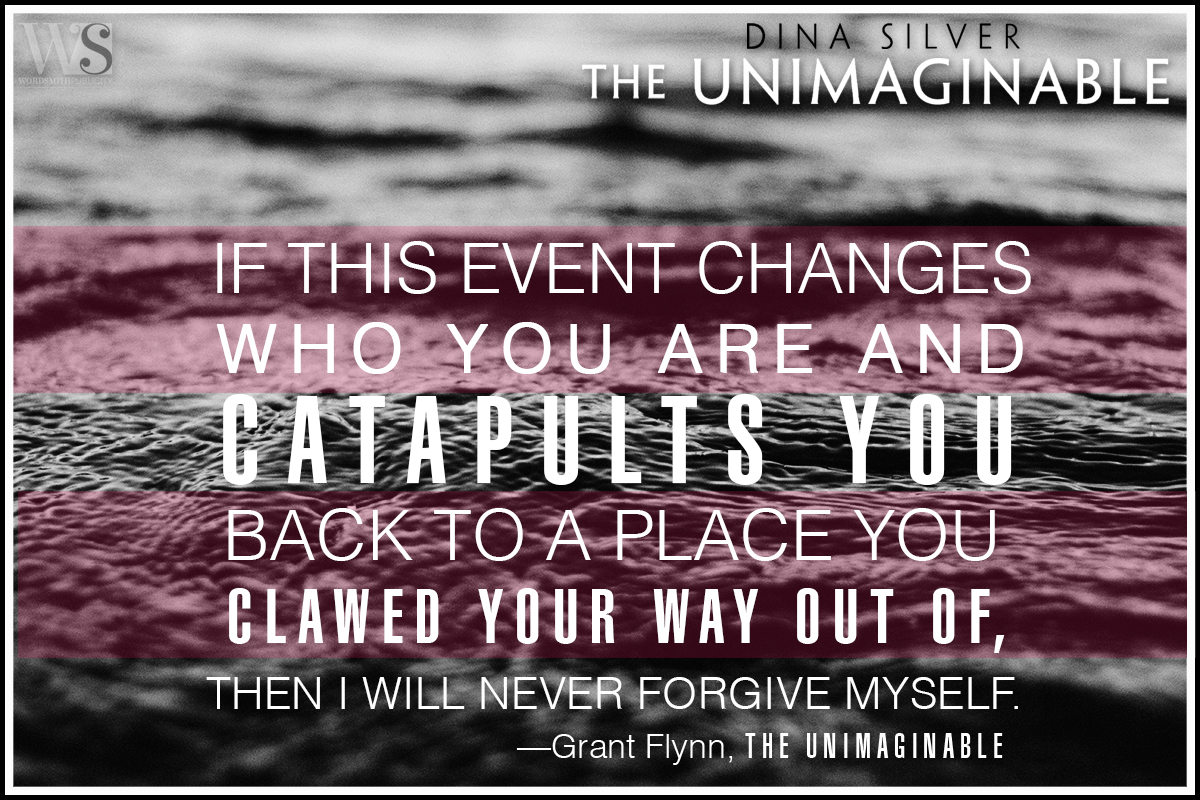 Tour Organized by: