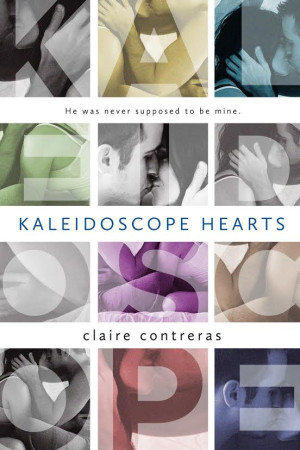 Kaleidoscope Hearts
by
Claire Contreras
Published by
Self-Published
Publication date:
January 22, 2015
Genres:
New Adult
,
Romance
304 pagesFormat:
eARC
Source:
ARC via author
He was my older brother's best friend.
He was never supposed to be mine.
I thought we would get it out of our system and move on.

One of us did.
One of us left.

Now he's back, looking at me like he wants to devour me. And all those feelings I'd turned into anger are brewing into something else, something that terrifies me.
He broke my heart last time.
This time he'll obliterate it.

This is a standalone.
Affiliate Disclosure: This post contains affiliate links. In plain English, this means that I may receive a small commission (at no cost to you) if you purchase something through the links provided. This small income goes back into my blog, so I can continue to create fun content for you. I appreciate my readers and make it my goal to be upfront and honest. Thank you for supporting my blog!
Book Review:
Kaleidoscope Hearts is a second-chance romance between a woman who is trying to move on from loss and the man who held her heart long ago and never really let go. This is the first book I've read by Claire Contreras and I can't wait to read her other books now.
Elle is trying to move on with her life after her artist fiancé suddenly dies. In an effort to pick up the pieces of her broken heart, she sells the home they shared and moves in with her brother. Moving in with her brother has advantages and disadvantages. The advantage is that she has a beautiful place to stay with someone who loves her. The disadvantage is that she runs smack dab into the first guy who broke her heart — Oliver Hart, her brother's best friend.
I know I've said this a gazillion times but I really love the whole best friend's brother trope. Once of the things that worked in this book was the fact that Elle and Oliver had a lot of history. They had a foundation for their attraction in the present chapters that had been built up and made their love story more real for me. I thought Oliver was such a sweet guy, but not only is he sweet, he's supportive.
I had issues with the way the conflict was laid out in the book.  Much of the book was Elle and Oliver trying to figure out where they stood as a couple. While I didn't want to put the book down because of their addictive chemistry, the lack of a strong conflict kind of slowed the pace of the book down. The whole book they were hiding their romance from Elle's brother because Vic would freak if he found out that his little sister was dating his player best friend. But once Vic found out, it wasn't even a big deal. Everything was immediately okay. It just kind of negated the whole build up to that moment.
Elle's inner turmoil was another source of conflict and felt like she strung Oliver along. The way she treated Oliver and the emotions she confides to the reader felt a little contradictory to me. She said she'd been in love with him since she was a teenager and that seeing him as an adult he still gave her butterflies. Yet when he is there showing her that he is committed to her at every step of the way, she keeps doing things to push him away. It seemed like added drama instead of something real and organic. Elle was a little immature at times with trying to make Oliver jealous, it was a little childish.
Despite my issues, I still enjoyed this book. I spent several days dogsitting for my coworker. The last morning I was on dog duty, the pups woke me up at 4:00 a.m., so I decided to read more of this book and I couldn't put it down.  I loved Oliver Hart so much. He was such a trooper with all of the ups and downs. I also really liked the way the author wove art into the story. I'm super interested to see what will go down with Mia and Jensen…
3 stars
* I received an advanced copy from the author in exchange for an honest review.
Listen to a sample from the audiobook
Amazon: US • UK • CAN | iBooks | GR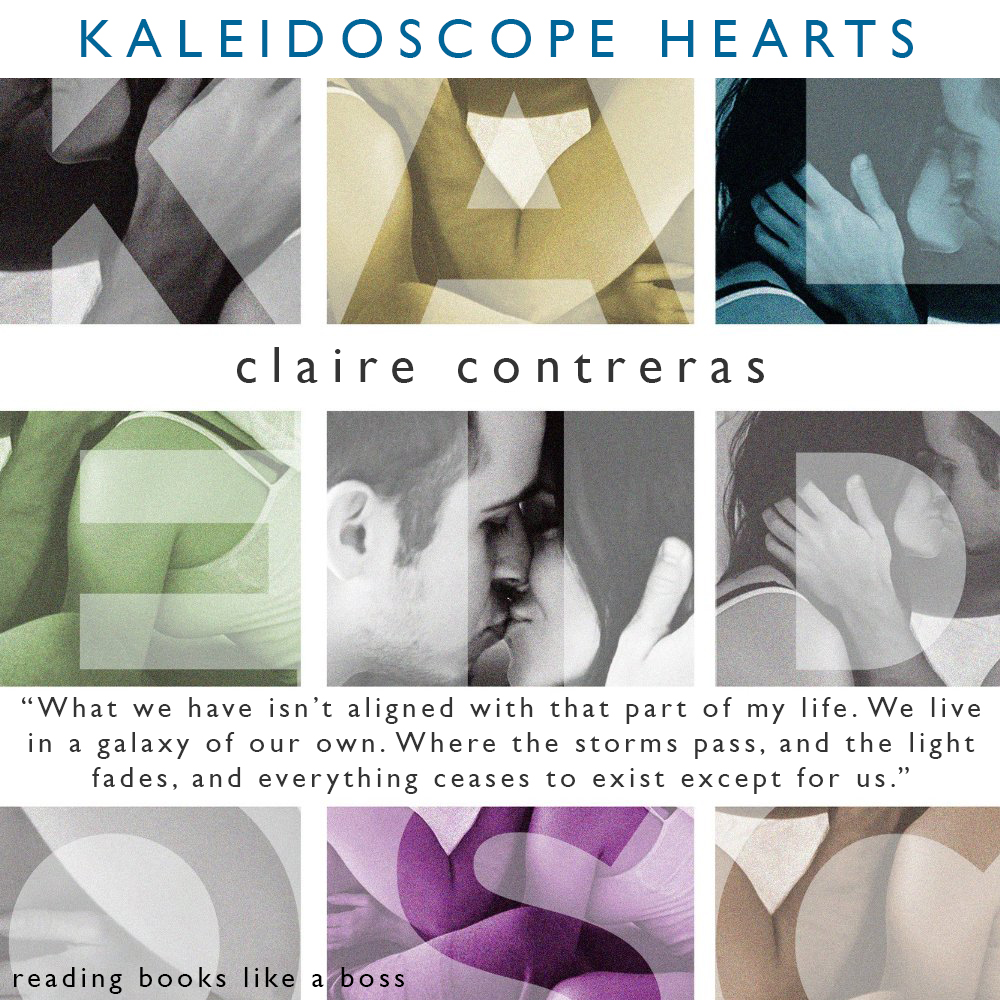 YOU MAY ALSO LIKE THESE POSTS: