I'm thrilled to share with you fine people the synopsis of Calia Read's upcoming new adult novel, Ruin You Completely. This is the 3rd book in her Sloan Brothers series but it can be read as a standalone. The title alone promises angst out the wazoo. Wait until you read the synopsis. I am excited about this book because of the musical element and the forbidden love. You guys, know that I'm a forbidden love junkie.
And be sure to enter the giveaway below for a $25 gift card to Barnes & Noble!
✥ ✥ ✥ ✥ ✥
RUIN YOU COMPLETELY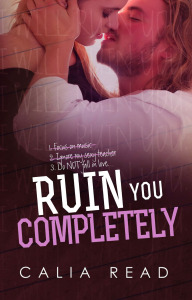 I met Mathias Sloan in a club.
Truth.
I told him I was twenty-four.
Lie.
I told him my name was Olivia.
Lie.
I thought that I would have a one-night stand and be done with him.
Truth.
I didn't know that he was my new piano instructor for the next six months…
Truth.
We would come together and fall apart. After him, every man was ruined.
Truth.
If I knew what I know now, I wouldn't have walked to him. I would've turned and run…
LIE.
RUIN YOU COMPLETELY by Calia Read
Add on Goodreads
Release date: February 3, 2015
✥ ✥ ✥ ✥ ✥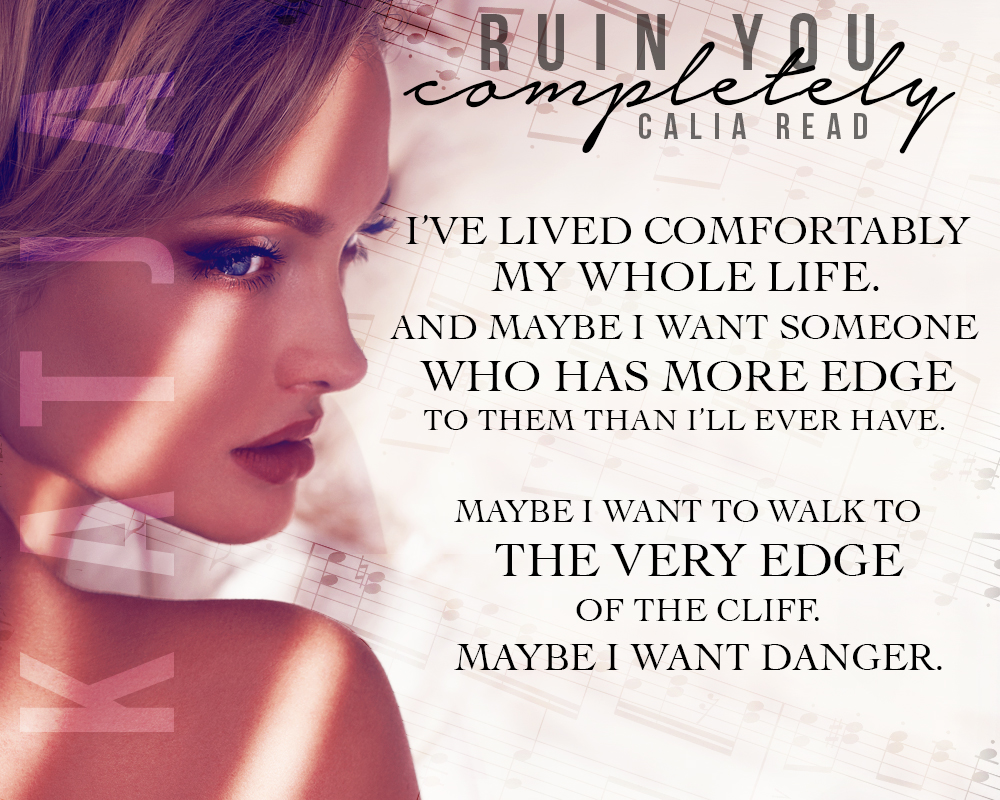 (This banner is Facebook size. Feel free to use it!)
✥ ✥ ✥ ✥ ✥
✥ ✥ ✥ ✥ ✥
About the Author: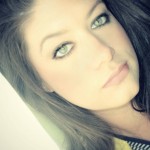 Calia Read lives in Indiana with her husband and their four kids.
Facebook | Twitter | Website | Goodreads
GIVEAWAY
YOU MAY ALSO LIKE THESE POSTS: