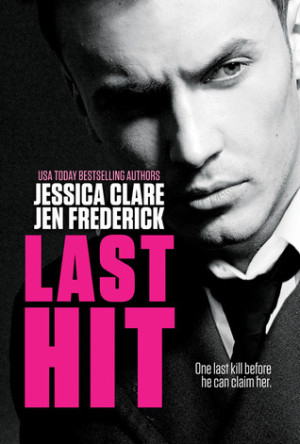 Last Hit
by
Jen Frederick & Jessica Clare
Published by
Self-Published
Publication date:
December 1, 2013
Genres:
Contemporary Romance
,
New Adult
270 pagesFormat:
eARC
Source:
ARC e-book
Nikolai:

I have been a contract killer since I was a boy. For years I savored the fear caused by my name, the trembling at the sight of my tattoos. The stars on my knees, the marks on my fingers, the dagger in my neck, all bespoke of danger. If you saw my eyes, it was the last vision you'd have. I have ever been the hunter, never the prey. With her, I am the mark and I am ready to lie down and let her capture me. Opening my small scarred heart to her brings out my enemies. I will carry out one last hit, but if they hurt her, I will bring the world down around their ears.

Daisy:

I've been sheltered from the outside world all my life. Homeschooled and farm-raised, I'm so naive that my best friend calls me Pollyanna. I like to believe the best in people. Nikolai is part of this new life, and he's terrifying to me. Not because his eyes are cold or my friend warns me away from him, but because he's the only man that has ever seen the real me beneath the awkwardness. With him, my heart is at risk..and also, my life.
Affiliate Disclosure: This post contains affiliate links. In plain English, this means that I may receive a small commission (at no cost to you) if you purchase something through the links provided. This small income goes back into my blog, so I can continue to create fun content for you. I appreciate my readers and make it my goal to be upfront and honest. Thank you for supporting my blog!
Book Review:
"I want to clutch at my new life with tight hands, but I don't even know where to begin."
Nikolai Andrushko is a killer for hire – a hitman.  Born in the Ukraine and raised in Russia, most of his youth was spent under the watchful eye of Alexsandr, the king of the Petrovich Bratva, one of Russia's most powerful organized crime operations.  Killing his mark has been ingrained in him since he was a teen.  After being kicked out of the Bratva, he now works for no one but himself. He has this sexy lethal air about him that was incredibly alluring to me.  Combined with his hot accent, his sex appeal was off the charts.  But so was his creep factor.  It didn't take long for Nikolai to latch onto the innocent and seemingly helpless girl next door, Daisy.  After several nights of surveillance and peeping tom antics, Nikolai finally meets the girl he's been watching from afar. After that moment, he refuses to let her go.
Nikolai is fiercely protective of Daisy from the very beginning of their relationship. Nick, the boyfriend, is a stark contrast to Nikolai the cold, deadly contract killer.  Upon meeting Daisy, he begins to live a double life.
"I have so little of worth to offer Daisy. That I could buy her a phone or a few pieces of clothing or even pay her rent is the only thing I can provide, and she rejects that. I want something more with Daisy. I want, perhaps, to not kill anymore. To live with her in a tiny apartment and eat food made by her hands and make love to her every evening. And maybe some mornings. Also afternoons."
What I found really interesting about these two characters is the fact that they have both led very different lives and grew up around very different cultures and under different circumstances.  Despite their differing backgrounds, they are both similarly situated – they both are lost in the world.  Neither of them know what it is like to live a normal, mundane life.  Daisy was basically imprisoned in her father's house with little exposure to the outside world.  And Nikolai was raised to kill, which is clearly not a normal upbringing.  As they get to know each other, they find common grounds.
"There is a darkness in her, and it makes her all the more appealing. If there is darkness inside her, perhaps she will understand the darkness inside me."
I found myself giggling at Nick many times.  His Ukrainian accent and lack of contraction usage was sort of adorable.
"This is why I do not socialize with others. Accents are fairly easy for me to adopt, but my language is too stilted to pass as native."
The beginning of the book felt a little rushed to me, specifically Nikolai and Daisy's relationship and attraction to each other.  The reader was thrown into Nikolai's obsession with Daisy almost immediately.  In addition to the relationship plotline, there is, of course, a storyline surrounding Nikolai's ties with the Bratva and the death of Alexandr.
The latter part of the book fell apart and I found many of the sex scenes to be rather ridiculous. If you like over-the-top sex scenes with a lot of raunchiness, you will enjoy this book more than I did.
* I received an advance copy from the authors in exchange for an honest review.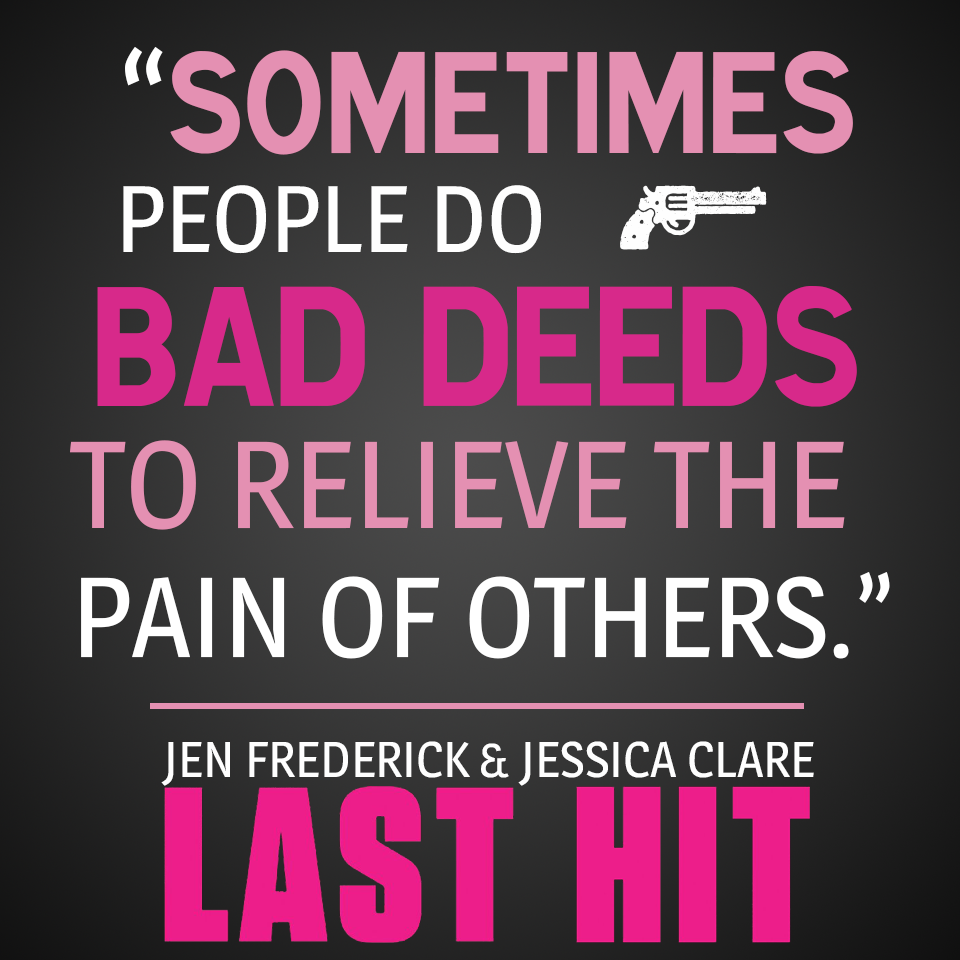 About the Authors: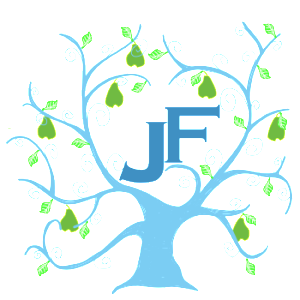 Jen Frederick lives with her husband, child, and one rambunctious dog.  She's been reading stories all her life but never imagined writing one of her own. Jen loves to hear from readers so drop her a line at jensfrederick@gmail.com.
Follow Jen:
Website | Twitter | Facebook | Goodreads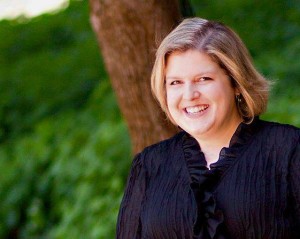 This is a pen name for Jill Myles.
Jill Myles has been an incurable romantic since childhood. She reads all the 'naughty parts' of books first, looks for a dirty joke in just about everything, and thinks to this day that the Little House on the Prairie books should have been steamier.
After devouring hundreds of paperback romances, mythology books, and archaeological tomes, she decided to write a few books of her own – stories with a wild adventure, sharp banter, and lots of super-sexy situations. She prefers her heroes alpha and half-dressed, her heroines witty, and she loves nothing more than watching them overcome adversity to fall into bed together.
Follow Jill