by
L.H. Cosway
Published by
Self-Published
Today, I have the subtly sexy cover of Still Life With Strings by L.H. Cosway.  L.H. Cosway's Painted Faces is one of my absolute FAVORITE books.  When Cosway revealed she was writing a new novel with filled with "music, art, sex, magical realism, and romance," I couldn't WAIT to get my hands on it.  Take a look and tell me what you think in the comments.
Be sure to enter the giveaway below for 3 SIGNED paperback copies and 3 e-copies of Still Life With Strings.
✥ ✥ ✥ ✥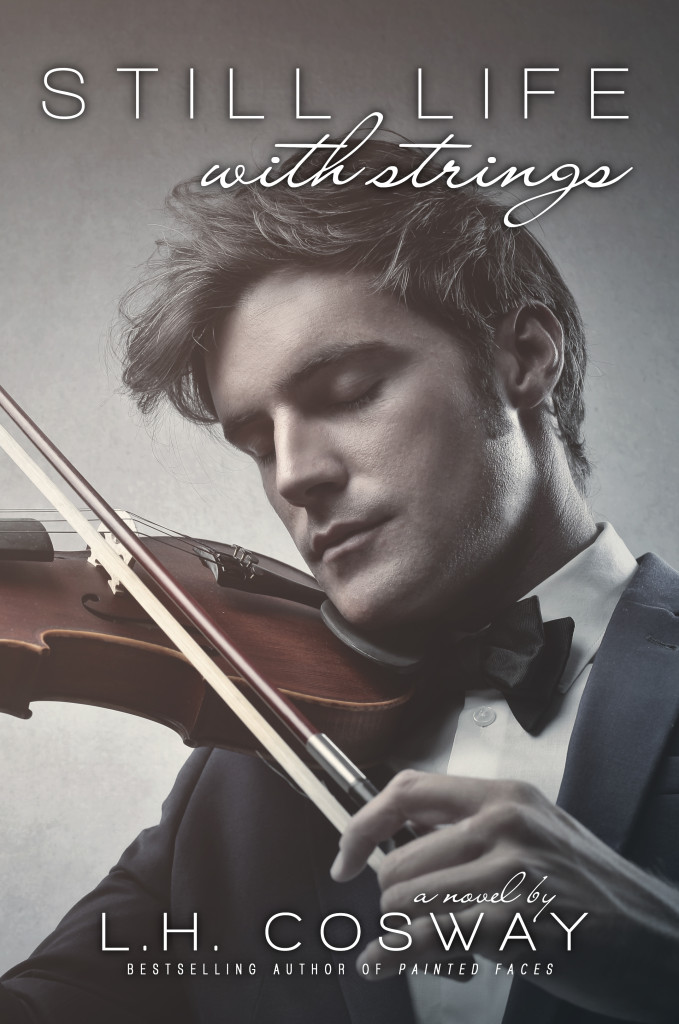 ✥ ✥ ✥ ✥
STILL LIFE WITH STRINGS
My name is Jade Lennon and I stand still for money.
The night I saw Shane Arthur watching me everything changed. A man in a suit always catches my eye, but it was the way he looked at me that was different. Like he knew me or something. He didn't know me, especially not in my costume. My sobriety rests on staying away from men, but there was something about him that made me throw caution to the wind.
After all, I was never going to see him again, right?
Wrong.
Standing still isn't the only way I make my money. I also bartend at a concert hall. Never in my wildest dreams did I think Shane was going to show up there. Not only that, but he's the most recent addition to the orchestra. So now on a daily basis I have to resist one of the most beautiful men I've ever met and he plays the violin. For me that's one hell of a deadly cocktail.
He wants me to teach him how to live. I'm not sure how much a twenty-six year old recovering alcoholic who works in a bar and moonlights as a living statue can teach a world class concert violinist, but I'm sure going to try.
Still Life with Strings is a story of music, art, sex, magical realism, and romance that you will never forget.
Expected release date: March 24th 2014
✥ ✥ ✥ ✥
OTHER BOOKS BY L.H. COSWAY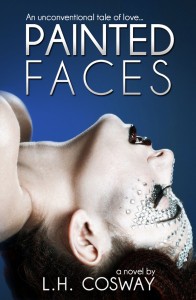 Painted Faces
Painted Faces is one of my go-to reads. It's a book I recommend to anyone.  If you're looking for a romance with a different and unique twist, this is the one for you.  The friendship and subsequent romance between Fred and Viv is a journey you want to experience.
Goodreads | Kindle | Paperback
My Review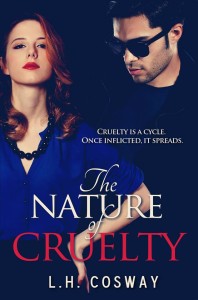 The Nature of Cruelty
I haven't read The Nature of Cruelty yet but I've heard the guy is a a real jerk.  The two main characters hate each other.  There is a fine line between hate and love, right?
Goodreads | Kindle | Paperback

The Ultimate Power Series
Add on Goodreads
The Florence Vaine Series
Add on Goodreads
✥ ✥ ✥ ✥
GIVEAWAY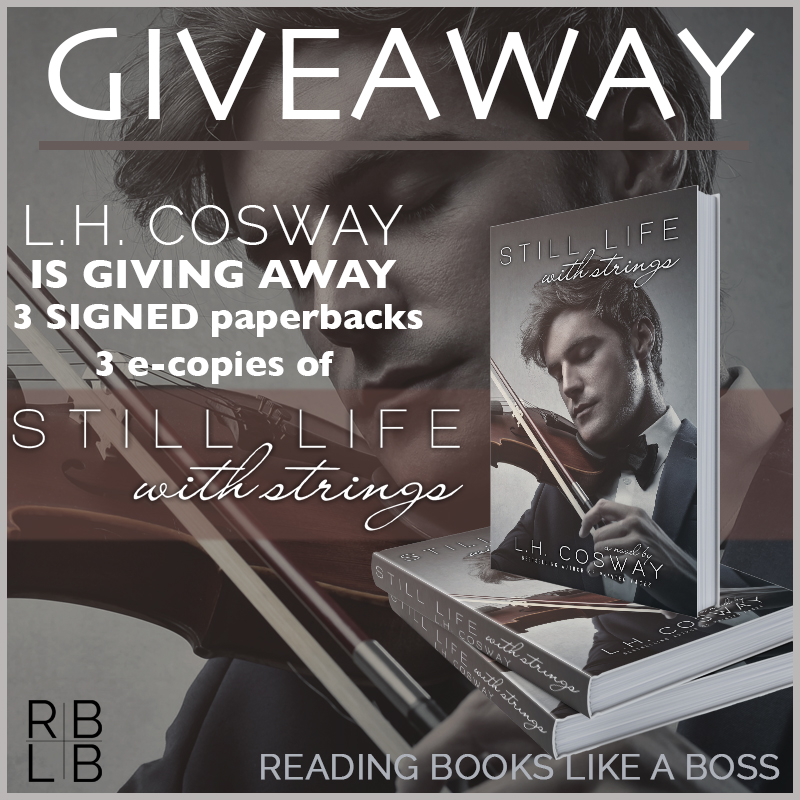 This giveaway is administered by L.H. Cosway.
About the Author:
L.H. Cosway is a self-employed writer, editor, and proofreader. She has a BA in English Literature and Greek and Roman Civilisation and an MA in Postcolonial Literature. She lives in Dublin city. Her inspiration to write comes from music. Her favourite things in life include writing stories, vintage clothing, dark cabaret music, food, musical comedy, and of course, books.
Follow L.H. Cosway: