So, this was supposed to be a weekly feature, but I have failed miserably.  I think my last "Around the Book Blogosphere" post was in November.  Yikes!!  I'm going to try to be better about perusing book blogs for more fun news, features, articles, and book reviews to share with you.
"Around the Book Blogosphere" is a feature in which I share posts from other book blogs or other book-related websites that I have enjoyed reading.  Book blogging is all about sharing the love, right?
Kasie West Love
I recently read Kasie West's debut novel, The Distance Between Us, and really liked it. It was a cute and sweet romance.  I can't wait to read her upcoming contemporary romance, On the Fence.  It's about a tomboy named Charlie who can "outrun, outscore, and outwit every boy she knows." But after getting in trouble with the law, she's forced to work to pay off her fine. And then she meets Braden, the charming boy next door.  Doesn't that sound cute?  Check out WinterHaven Books's early review for On the Fence.
Also my Nereyda recently read Pivot Point and Split Second and absolutely loved them.  She went on a Kasie West binge a couple of weeks ago.  You should check out her reviews too!
Mostly YA Book Obsessed Review:
Pivot Point (#1)
Split Second (#2)
Sarah Harian's Deviant Darlings
Also, I don't know how I missed this back in February but Sarah Harian, author of The Wicked We Have Done (OUT MARCH 18th), did a fabulous series post called "Deviant Darlings" in which she features some bookish anti-heroes.  She wrote about some of my favorites including Ellie Watt from Karina Halle's The Artist Trilogy and Leah Smith from Tarryn Fisher's Love Me With Lies series.
In her introductory post, she made some interesting points about the New Adult genre and her frustrations with the current state of the genre.
Sarah says:  "How can I be irritated with the category if I now write for it? How can I be irritated with a category I was initially so excited about? The unfortunate thing about brand-spanking new New Adult fiction is that, while the heroes are written to be young, edgy, deviant, flawed, and modern, the heroines typically are not.

Why such a disconnect, and how is this happening? We have a category that is almost entirely consumed with women writing for women, who are pros at crafting sexy bad boys, yet when it comes to heroines, often an entirely different mold is used to create them. Not saying that all heroines in NA are written exactly the same, but generally, they are meeker than their male counterpart, feminine, kinder, safer, lacking self-confidence, and if not virginal, then act virginal."
And I have to say I agree with her.  What do you think?  I'm currently reading The Wicked We Have Done and really appreciate the fact that Evalyn Ibarra is not your typical New Adult heroine.  She is edgy and most certainly not cookie cutter.
The Wicked We Have Done:  Goodreads | Amazon
♡ ♡ ♡
I've been thinking about joining the Top Ten Tuesday meme or the Thirteen Thursday meme.  I really enjoy reading the lists blogs come up with.  Check out The Book Vixen's Thirteen Thursday post from last week about the "Top Ten Tropes I Avoid."
Reviews I enjoyed reading:

Foreplay by Sophie Jordan — Reviewed by Addicted to Novels — 5 stars.  Here is what Lena had to say:
"This is definitely one of those addictive novels where, even if you have things to do that day, finishing this book becomes your number one priority. Work? Sleep? Food? The Walking Dead? Family? Sorry, guys. FOREPLAY > you."
♡ ♡ ♡
Extinguish by J.M. Darhower — Reviewed by Teacups & Bookends.  Here is what Allura had to say:
"Darhower shed a little light on what it might be like for Lucifer in Hell. I have never in my whole life thought I'd feel empathy towards Satan, but in this book I felt a whole lot of it. I feel a little guilty typing those words!"
Extinguish:  Goodreads | Amazon
♡ ♡ ♡
White Hot Kiss by Jennifer L. Armentrout — Reviewed by Addicted 2 Heroines.  Here is what Jamie had to say:
" But what makes Armentrout such an amazing author to me is her ability to write YA characters that I like.  Her characters always steal the show, andWHK is no exception.  I don't read a lot of YA books because of the wishy-washy characters, but Armentrout always sucks me into her YA books with her sexy, smart and real heroes and heroines."
White Hot Kiss:  Goodreads | Amazon
♡ ♡ ♡
The Redhead series by Alice Clayton — Reviewed by Talk Supe.  Here is what Braine had to say:
"Alice Clayton's Redhead Series is for everyone, regardless if you like to read romance or fantasy. It has so many elements about it that  would appeal to anybody, even if it's a celebrity romance trope because we've all felt what these two have gone through at some point in varying levels."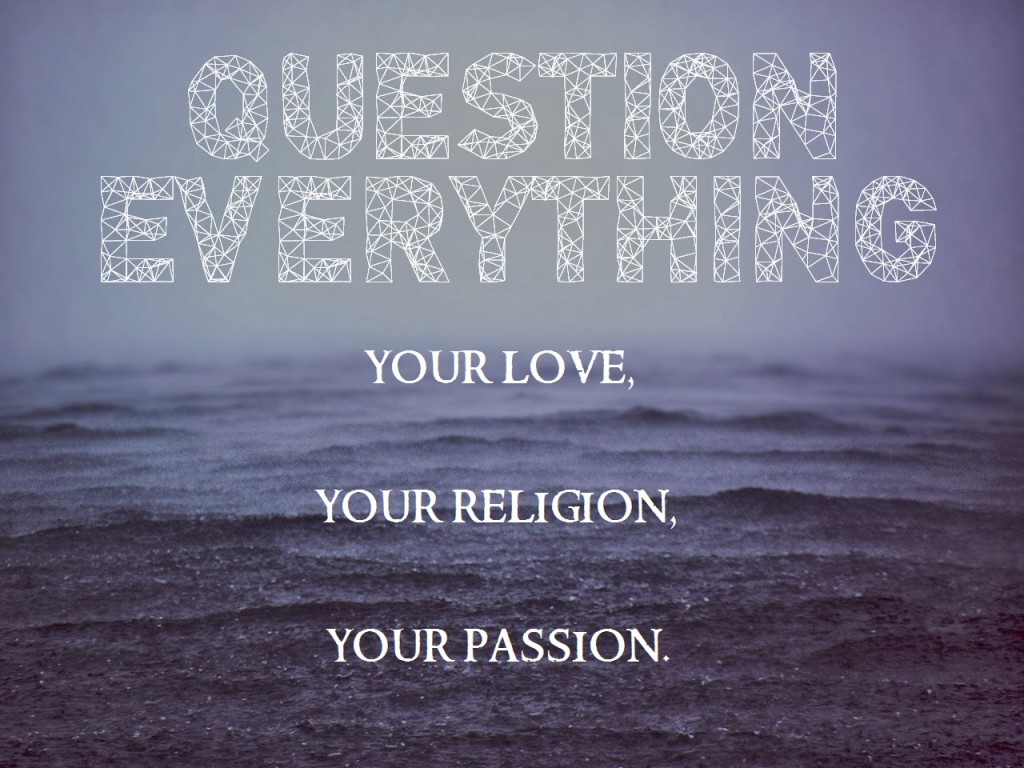 {right click on image to save}
Quote from Slammed by Colleen Hoover
{image source: Say it With Books}

Share the link to some of your favorite posts in the comments!
♡ ♡ ♡