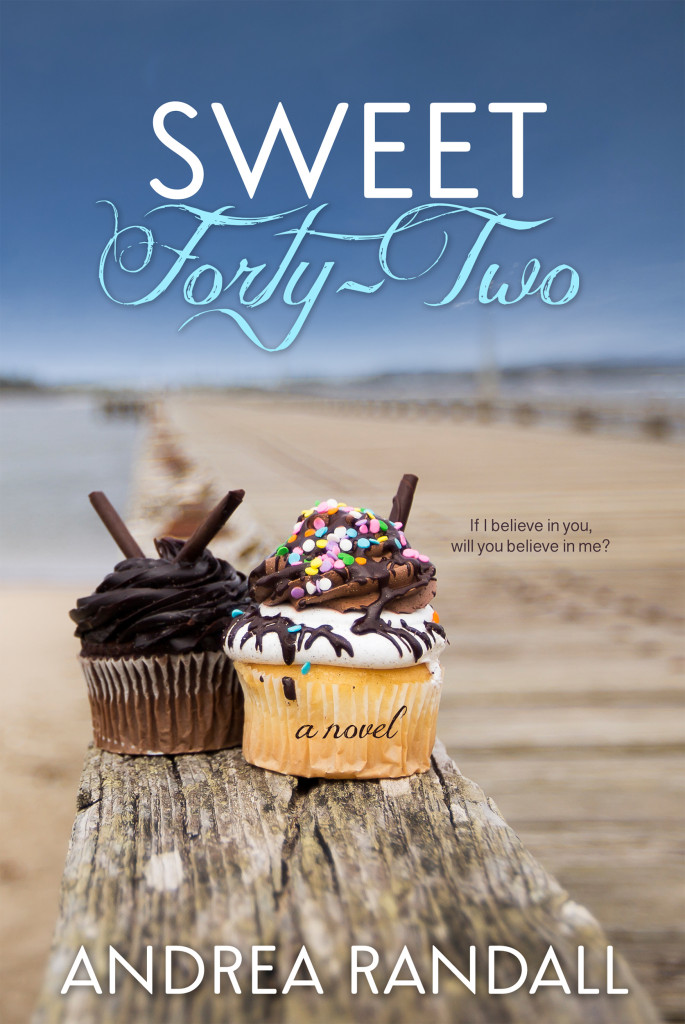 SWEET FORTY-TWO
Regan Kane arrived in San Diego with nothing but a violin, his car and what feels like a lifetime of grief. Although he's surrounded by friends and music, one delivery from the post office reminds him that the past is always just around the corner. When he befriends a local bartender, Regan wonders if he's finally ready to let go.
Georgia Hall has spent most of her life in the shadows of her mother's mental illness. Pushing away those around her ensures they won't get hurt when she succumbs to the same fate.
All of that unravels when she meets Regan. As her life spins out of control and the line between reality and fairytale blurs, she has to make a choice to trust or fall.
Regan and Georgia are searching for healing among the wreckage. Will doing so together make moving on all the more sweet?
Or will the secrets and darkness of the past drive them apart?
This is the 3rd book in the November Blue Series
Add on Goodreads
Release date:  December 11, 2013

November Blue Series Reading Order
Goodreads Links:
Book #1 • Ten Days of Perfect
Book #2 • Reckless Abandon
Book #3 • Sweet Forty-Two
Book #3.5 • The Engagement
Book #4 • Bo & Ember
About the Author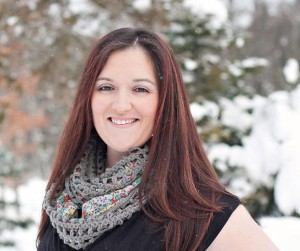 I started writing poetry long before writing fiction. I firmly believe Poetry is a solid foundation for all other forms of writing. It taught me that a single word can make or break the world.
I write fiction because my characters have a story and they want me to tell it.
I hope you enjoy the pieces of my soul that I share with you.
Andrea is the author of the November Blue series and In the Stillness, as well as the co-author of Nocturne and Something's Come Up.
Follow Andrea
Website | Twitter | Goodreads | Facebook