In celebration of the THIRD ANNIVERSARY of the publication of Katja Millay's The Sea of Tranquility, I am giving away a RARE SIGNED PAPERBACK COPY!!
I went to Florida earlier this year and got to meet Katja (!!!) and talk a little bit about the book and the beloved characters. If you've read this book you know just how quotable it is, so I wanted her to do a little something different. Instead of just signing the book, I also asked Katja Millay to write in some of the the quotes that I thought were the most memorable. You'll be getting a copy unlike anyone else's! And her handwriting is really pretty, so there's that.
I read this book shortly after it was published in 2012 and it has always stayed with me. Josh and Nastya's story is not only a love story but a story of forgiveness, acceptance, and as Drew would say-family. Millay's writing is beautiful and poetic. This is truly one of those novels that I always go back to.
ENTER THE SIGNED GIVEAWAY BELOW!
Graphics I've Made Over the Years: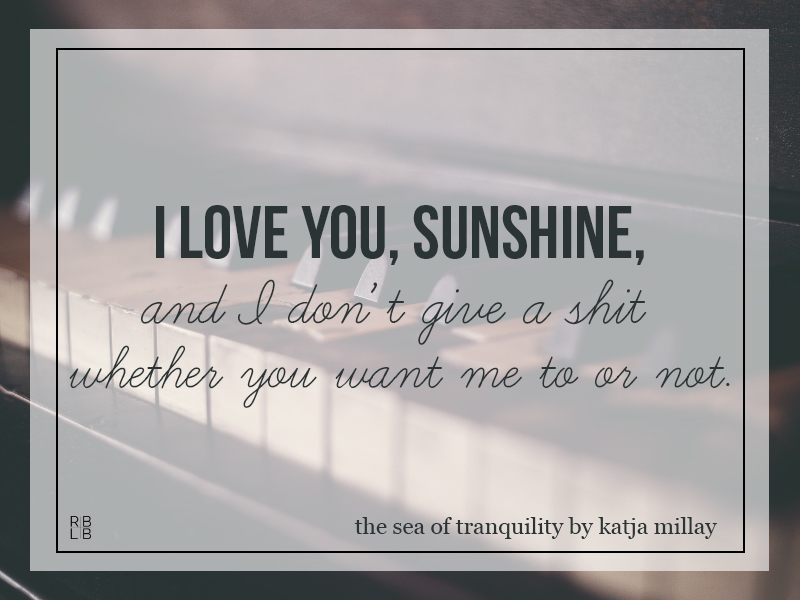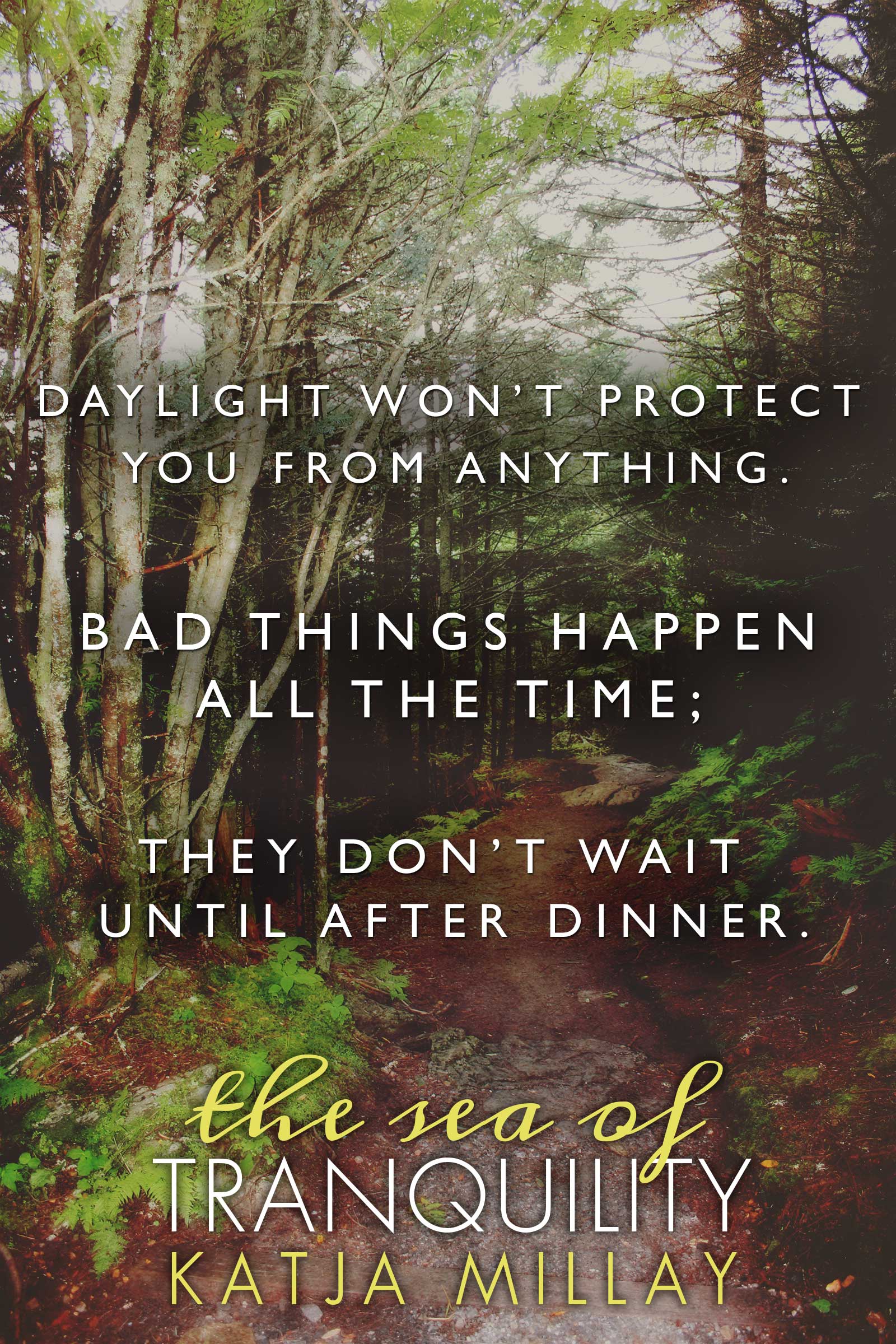 If you want to see more graphics with lines from the book, check out the PINTEREST BOARD!
Book Covers:
Click on the covers to download the images.
Left: Self-Published Cover
Right: Published Cover

My Favorite International Covers:
Left: Bulgarian Cover
Right: Lithuanian Cover 
SIGNED GIVEAWAY
Open to U.S. & Canada Only.
Void where prohibited by law.
Must be 18 to enter.
International People: If you know someone with a U.S. or Canada mailing address, I can ship to them. Please note: I am not responsible for lost items.