I am so excited to have Author Willow Aster on the blog today to talk about what inspired Maybe Maby!  Her newest release, Maybe Maby, tells the story of a young girl named Mabel Armstrong who is struggling in more ways than one.  It's funny, sad, and entertaining!  **Enter to win an e-copy of Maybe Maby at the bottom of the post!**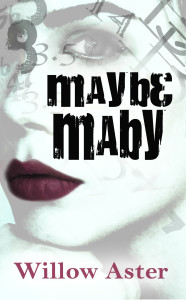 Maybe Maby
by
Willow Aster
Published by
Self-Published
Publication date:
July 13, 2014
Genres:
New Adult
,
Romance
356 pages
Mabel Armstrong is on the verge of giving up. But just when things feel bleakest, there seems to be a shift in the universe. People come out of the woodwork. Her ex won't leave her alone. An old friend finally tries to become more. Even the cute guy at the coffee shop starts paying extra attention.

Maybe Maby is a heartbreaking, and at times, hilarious story about coping with loss, finding love in New York, and learning to recognize hope in the middle of it all.
Affiliate Disclosure: This post contains affiliate links. In plain English, this means that I may receive a small commission (at no cost to you) if you purchase something through the links provided. This small income goes back into my blog, so I can continue to create fun content for you. I appreciate my readers and make it my goal to be upfront and honest. Thank you for supporting my blog!
What inspired Maybe Maby by Willow Aster
Maybe Maby was inspired by coffee, despair, sleeplessness, grief, finding humor in all the wrong moments, and love sneaking through the cracks in the middle of it all.
Mabel Armstrong is a character that I fell hard for because, in some ways, at the time that I wrote her, I was in as big of a mess as she was. I could sympathize with her, but I could also look at her sadly and think, 'Wow, someone has it a lot worse than me.' As heartless as that sounds, it can also be reassuring.
When you lose the people you love, either to death or stupidity—in Maby's case, both—it can sink you into a hopeless downward spiral. Without someone stretching a hand out to grab you from falling over the edge, it's a bleak place. That's how we find Maby in the beginning…
She's unpredictable, heartbroken, and the disorder that has hovered over her all of her life starts to take over. Not all of us have mental illnesses, but I think we've all been heartbroken at one point or another, and that can lead to you feeling like you might have a mental illness. Or maybe that's just me? (Don't answer that.) Anyway, it's what you do with those disasters … how you pull yourself back up, with or without help, that matters.
I don't want to give anything away, but I will say that in spite of all the heavy things Maby goes through, she manages to have a sense of humor from the get-go. She was just the therapy I needed and I hope she is for someone else too.
A HUGE thank you to Willow Aster for stopping by!!  Be sure to enter the Giveaway below for a e-book of Maybe Maby.
About the Author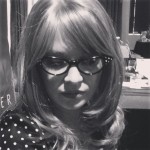 Willow Aster is the author of True L̶o̶v̶e̶ Story and In the Fields, and Maybe Maby. She lives with her husband and two kids on a tropical beach in paradise. Well, at least part of that is true … the rest is Story Lala Land, where Willow spends most of her time.
Follow Willow:
Twitter | Facebook | Goodreads | Website
Here are a couple of teasers from the book! Enjoy!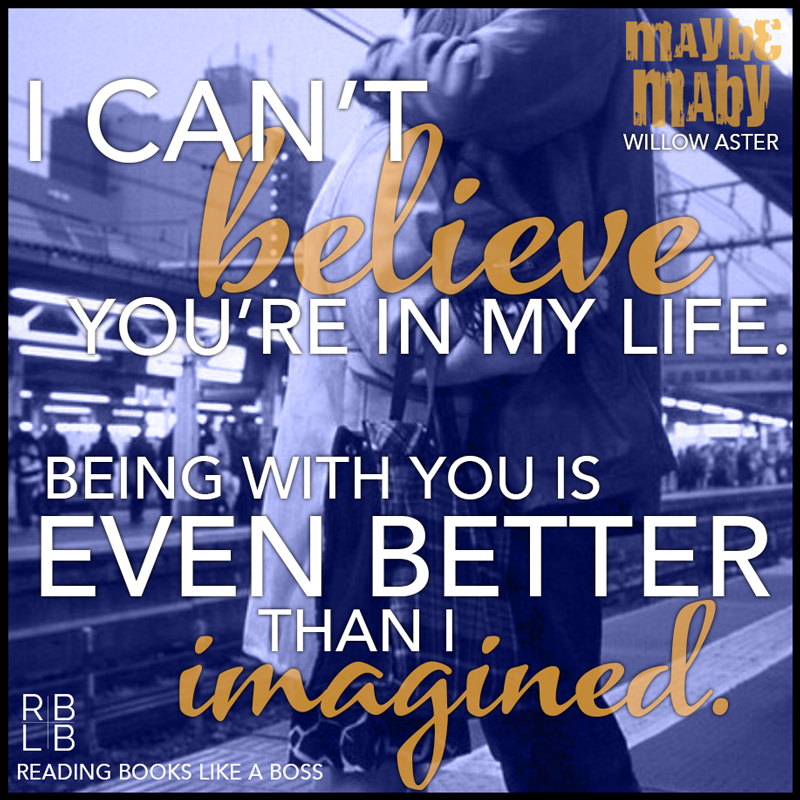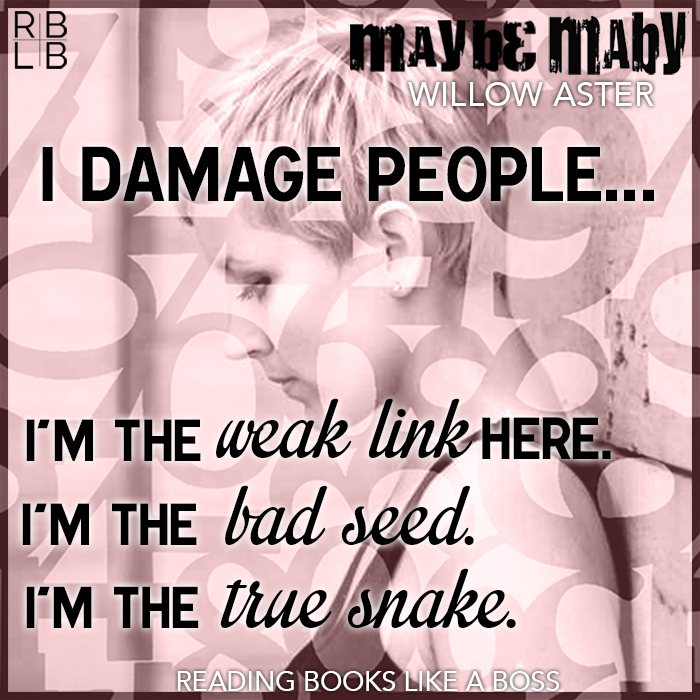 Check out the other wonderful guest posts:
7/20 – Shh Moms Reading
7/21 – A.K.A The Book Harlots Review
7/22 – Three Chicks and Their Books
7/23 – Word
7/24 – Bookslapped
7/25 – Wolfel's World of Books
7/27 – Willow Aster's Website
GIVEAWAY