True Love Story author, Willow Aster, will be releasing her second novel, In the Fields, soon.  Today,  I have the pleasure of sharing with you the stunning and beautiful cover of In the Fields.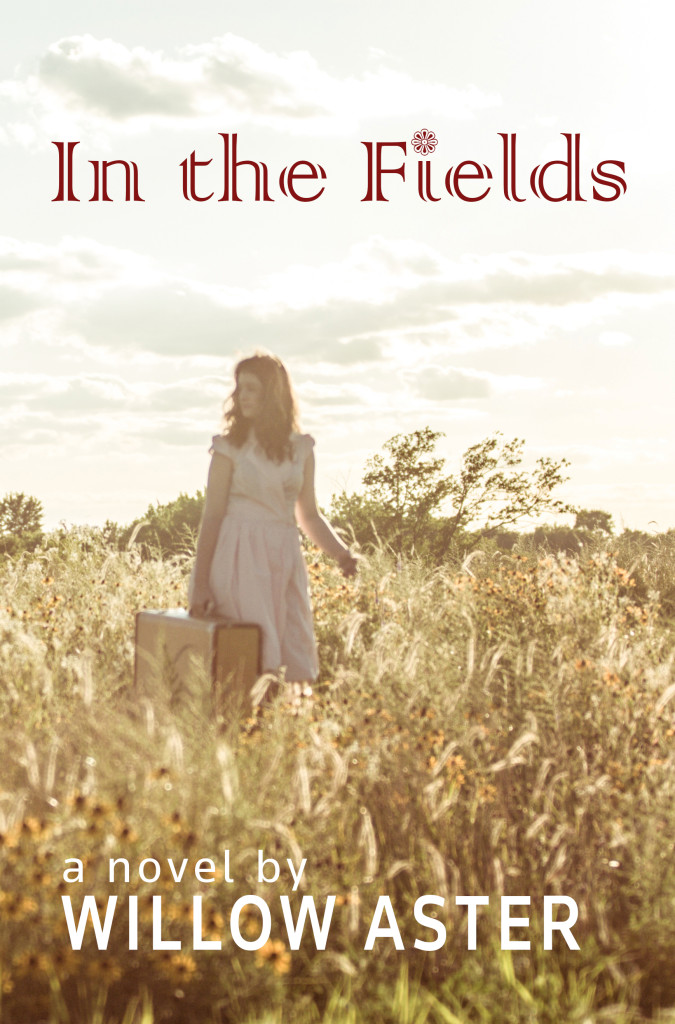 1971 — In the tiny, backward town of Tulma, Tennessee, optimistic, bookish Caroline Carson unwittingly finds herself in the middle of a forbidden romance. Severely neglected by her family and forced to flee Tulma to protect her secrets, Caroline's young life comes crashing down around her. She finds refuge in a new town, but the past always has a way of stretching around time and stirring up trouble.

When a new love comes into her life, she has to decide if she can give her heart to someone else, or if she will always be tied to someone she can't have.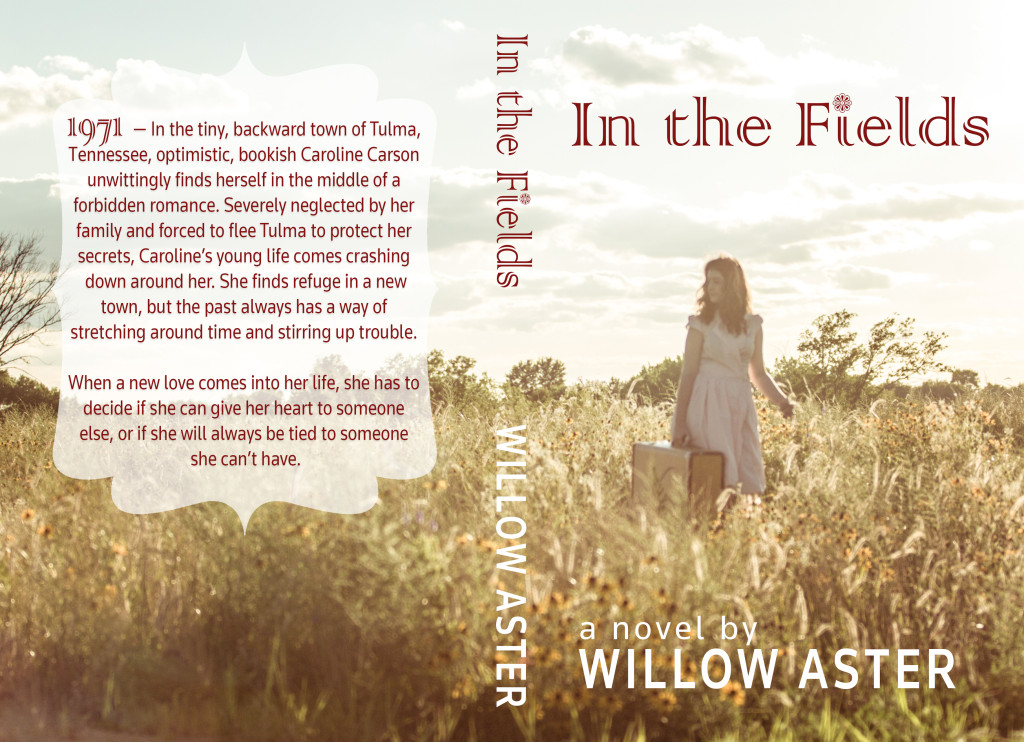 Sparrow Fisher is transforming. No longer dressed up in antiquated clothes and ideals, she is finally trying on her freedom. Before she moves to New York City, she meets Ian Sterling, a musician Sparrow has dreamed about since she first saw him. The attraction is instant, but their relationship isn't so simple. Over a five year span, Sparrow and Ian run into each other in unusual places. Each time, Sparrow has to decide if she can trust him, if he feels the same for her, and finally, if love is really enough.
About the Author: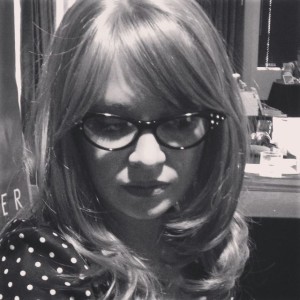 Willow Aster is the author of True L̶o̶v̶e̶ Story and In the Fields, two standalone books published in 2013. When she's not writing, you can find her staring out into space, dreaming about new characters. She also enjoys sliding across the hardwood floor in her socks and twirling in the sand.
Follow Willow: