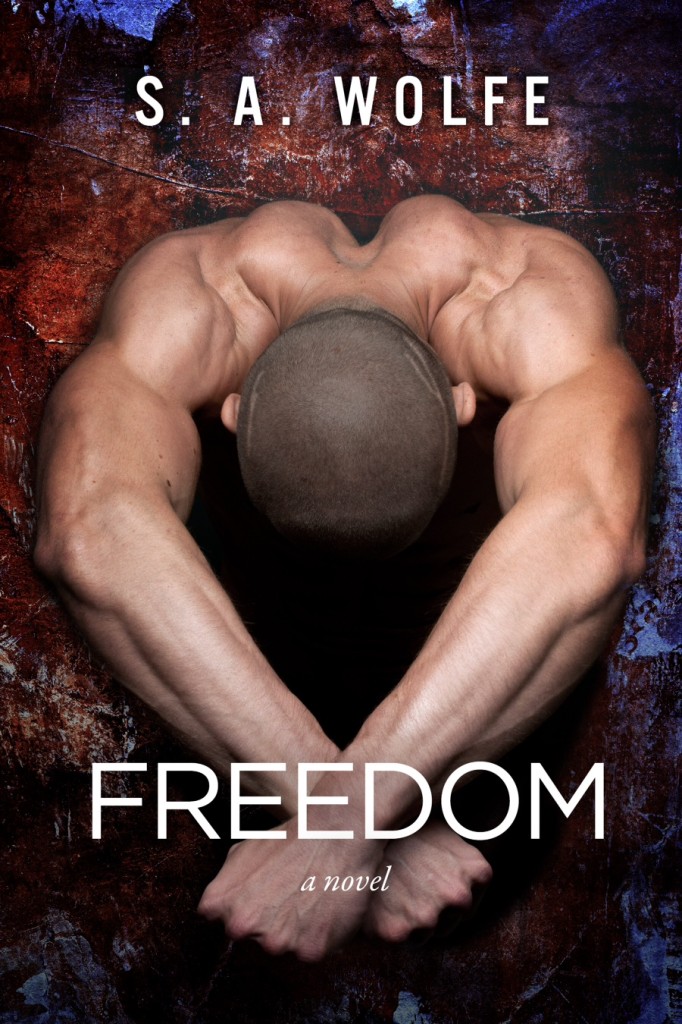 ✥ ✥ ✥ ✥
FREEDOM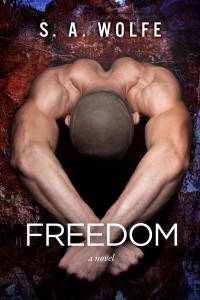 Dylan Blackard is back in town and certain everyone knows his secrets; there's nothing left to hide. Putting away his notorious reputation as the wild guy with a womanizing past, he's now on a new path. As long as he gives up his old vices, including women, he can keep himself on the straight and narrow and be the good guy, living up to everyone's expectations.
However, obsessing about his own ability for self-control is making Dylan one humorless, cranky hermit. That all changes when his brother hires a new employee, the stunning Emma Keller, who will be sharing an office with him and all of his tightly wound nerves.
Emma, a spunky young woman from New Jersey, isn't about to feel sorry for Dylan and his situation. She is beyond distracting to him, and that is enough to turn his emotional balancing act upside down. Not only is she smart, and a smart aleck, she's also very determined to pull the sexy Dylan Blackard out of his self-imposed isolation.
From the moment he meets her, he feels alive again, but Emma doesn't come as a gift with a pretty bow – she comes with major baggage – a family history embedded in its own turmoil.
Will Emma be the tipping point that causes Dylan to regress into his old destructive behaviors….or is he actually pursuing her for keeps?
*Due to adult language and sexual content, this New Adult Contemporary Romance is intended for readers over the age of 18

THIS IS A STANDALONE SEQUEL TO FEARSOME.
Add on Goodreads
Release date: April 7, 2014
Cover Designed by Damon

✥ ✥ ✥ ✥
SERIES READING ORDER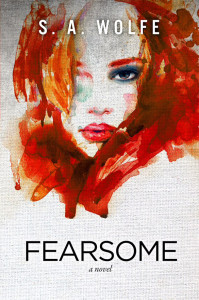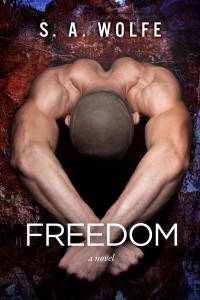 Each book can be read as a STANDALONE.
Fearsome – Book #1
Kindle | Paperback | Goodreads

Freedom – Book #2
Goodreads

✥ ✥ ✥ ✥
About the Author:
S. A. Wolfe lives with her very loud, opinionated children and husband in New York City. She is a voracious reader and passionate about writing, and sometimes she simply stares at a blank wall and calls it "writing." Most of the time, she loves hanging out with friends and family and walking around the city pretending she's a tourist.
Follow S.A. Wolfe: